A South African-based Nigerian, identified as Ayoola Adebayo, was arrested with 3.920kg of substances found to be methamphetamine.
A statement by the spokesperson of the National Drug Law Enforcement Agency, Mr. Mitchell Ofoyeju, reveals that the suspect was arrested at the Murtala Mohammed Airport during the outward screening of passengers on an Ethiopian airline flight to South Africa.
"A Nigerian living in South Africa by name Ayoola Ayodeji Adebayo was found in possession of 3.920kg of methamphetamine on his way to South Africa. The drug was found in a false bottom of his luggage while he was trying to check-in the luggage. The case is being investigated.
READ ALSO: Two Nigerian Anti-Narcotics Officials Wanted For 'Absconding' With Seized Drugs. (Photos)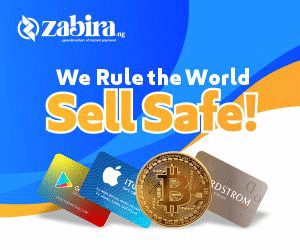 The suspect who holds a Higher National Diploma in Estate Management at Osun State College of Technology in 2006, said:
"I am a grocer in Pretoria. I have lived in South Africa for over three years. I am married with two children. My friend in Pretoria asked me to bring two bags to him." I have lived in South Africa for over three years. My friend in Pretoria asked me to bring the two bags to him. He bought my return ticket and gave me N150,000.

"I thought the drug would not be detected because it was neatly concealed. This is a big mistake on my part because I have sustained my family with the grocery business. It will not happen again if I can get out of this problem."