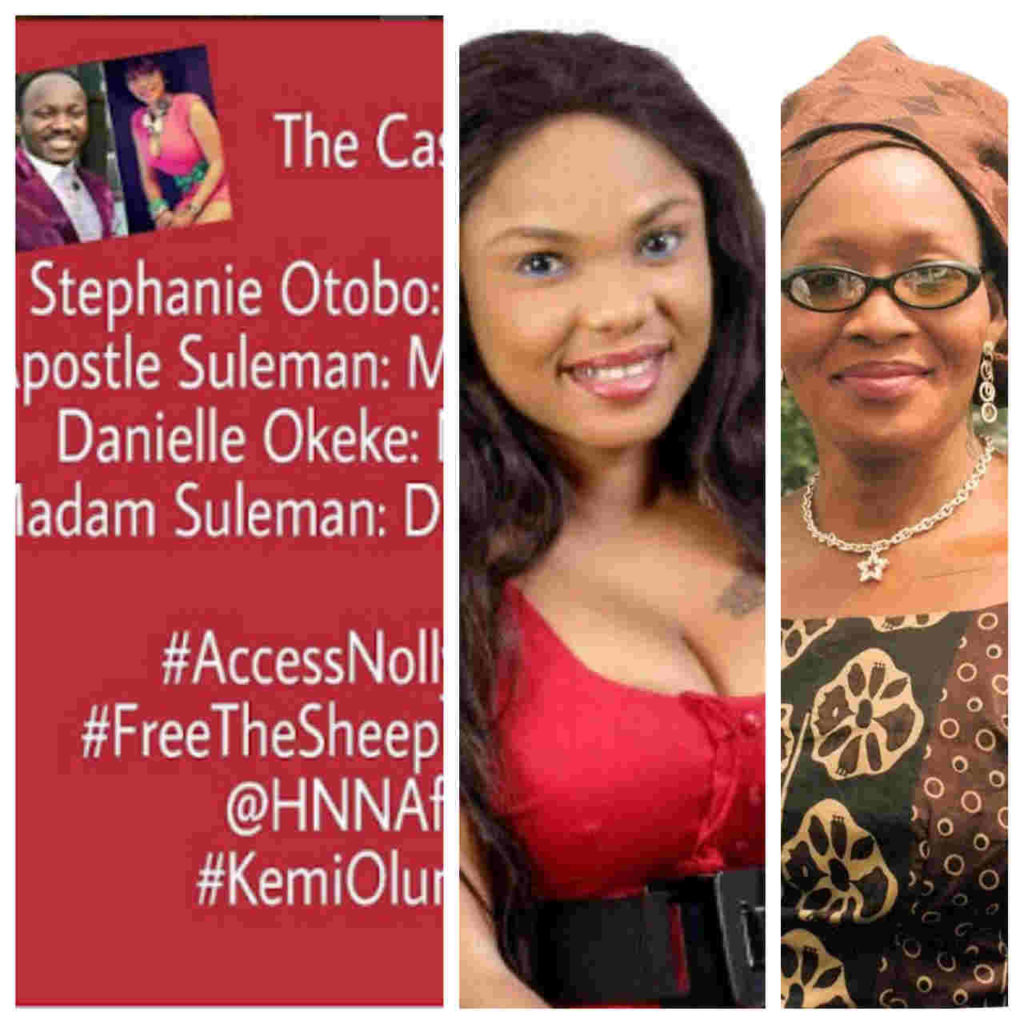 Controversial journalist, Kemi Olunloyo, has newly alleged that Nollywood actress, Iyabo Ojo also got a car gift from a Pastor who is reportedly her sugar daddy.
This is after Sahara Reporters' disclosed that the Mercedes car being driven by Nollywood actress, Daniella Okeke, was a gift from Apostle Suleiman who is also alleged to be her sugar daddy.
Before this revelation by Kemi, Iyabo Ojo was called out by her in February by the journalist, who also alleged that the actress is a prostitute for reportedly dating Port-Harcourt based Pastor, Pastor Ibiyeomie of the Salvation Ministries.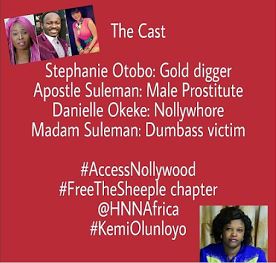 She wrote:
"#HNNReligionI am pleased to tell you that my audiobook #AccessNollywood has been extended by a chapter before release. The #freethesheeple chapter. #apostlesuleman

#DanielleOkeke#StephanieOtobo who I called a gold digger in my Canadian days write up and you said nothing, now you are all asking me my view on the situation. My view? #hnnbooks my new #AccessNollywood chapter. Book will start launching per chapter soon.

Iyabo Ojo and Pastor @david_ibiyeomie NEXT. All u God of Men dashing #Nollywood actresses cars and denying it. @HNNAfrica was first to expose Ibiyeomie allegedly dashing Iyabo a church member donated vehicle which she gave her PA and he has refused to confirm or deny it. Iyabo has blocked me on Instagram and refused my questions. Keep spending the church money.#HNNInvestigates"