A while ago, James Brown became an Instagram sensation after a video of an interview he had with the press went viral on the platform.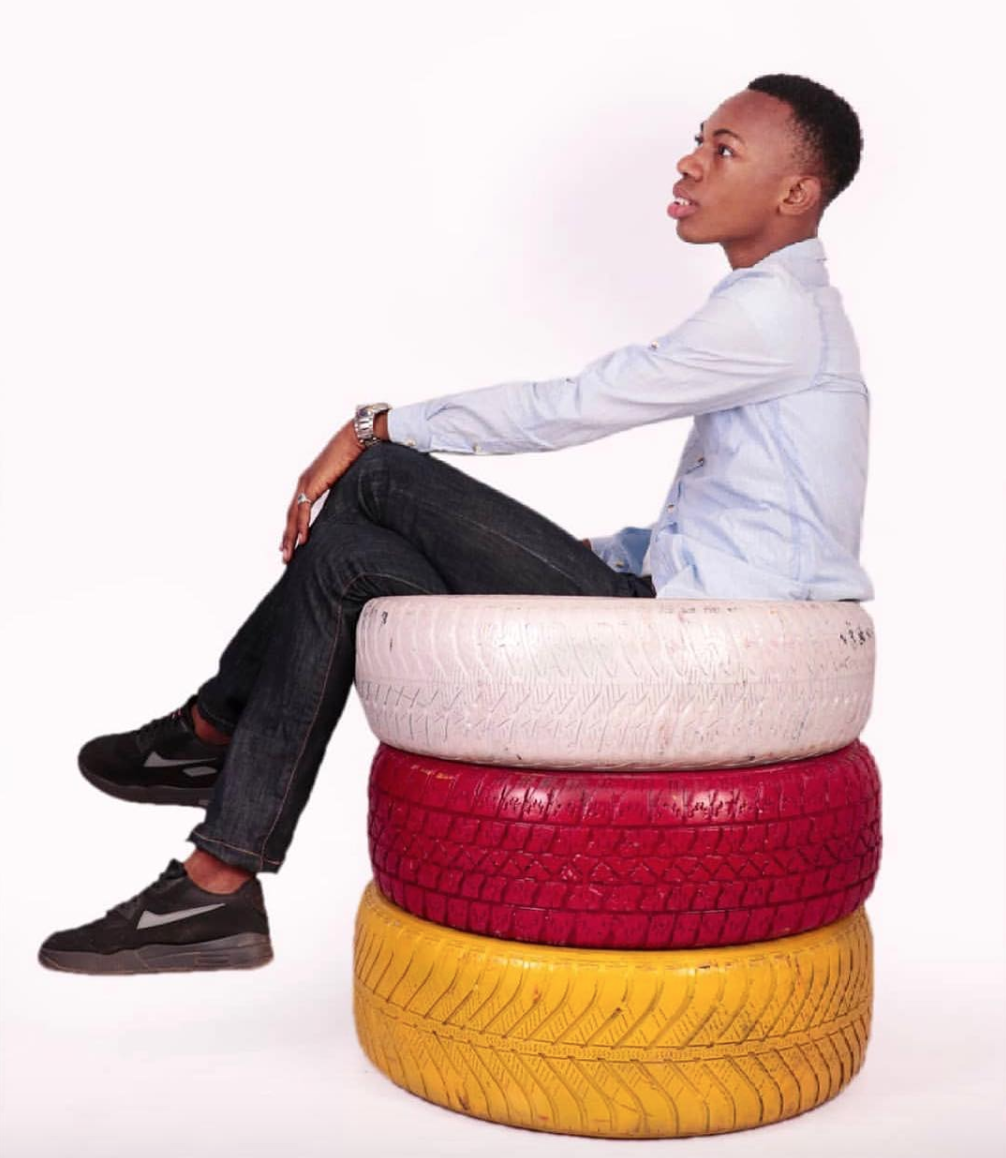 James had been arrested alongside a couple of other suspected gay men in a club, where it was alleged that an initiation ceremony of gay people was going on.
View this post on Instagram
In his defense, James told the press he was only a hired dancer who happened to perform at the time and that he's not 'a gay' as he 'wasn't caught in the act', but was HIV+.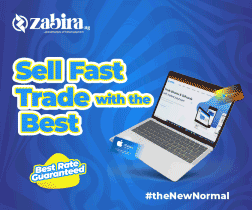 Those phrases and the expressive way he said them, was what made him an Instagram sensation, as producers even made a beat out of his statements.
View this post on Instagram
Well, Nigerian cross dresser, Bobrisky has said that he was inspired by the youngster and he's willing to support him – 100k for starters – he asks that James comes to his apartment so they could be in talks.
Bobrisky, who recently revealed that he's a second wife, took to Instagram to share,
James I'm inspired by u darling cos u came out to tell the world wat u are going through. The day I saw your viral video I was so like who is dis strong ? guy. Now let me tell u darling…. Ask me anything I mean your heart desire I'm ready to support u. Let start from 100,000 cash first. Pls find ur way to my house tomorrow pls. I love u die fuck hate