An unauthorised new biography of queen bee, Beyonce claims to know the real story behind her sister, Solange and husband, Jay Z's infamous lift bust-up.
Celebrity journalist, J. Randy Taraborrelli has written about Beyonce and Jay Z's marriage in the unauthorised biography, Becoming Beyonce where he alleges Solange attacked Jay Z because he wanted to party with Rihanna and Beyonce said no.
READ ALSO: How Rihanna Caused the big fight between Jay Z and Solange Knowles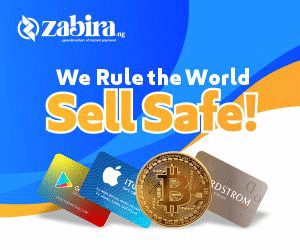 "Why can't you go home?" Solange is reported to have said, according to the New York Daily News.
That prompted the rapper to tell her to mind her own business, according to Taraborrelli, and Solange flew into a rage and attacked him when the elevator doors closed.
Believable?