This is what I refer to as the "Irony of life". They are sworn enemies and they don't seem like they'd ever be friends in this world and the one to come but yet… they share the same birthday date. How ironical!
Kim Kardashian, who and her family virtually took a lotta things from Amber Rose shares the same birthday date with her. You wondering what kinda things? Well, lemme tell you two obvious ones, Kanye West and Tyga! Hope you catch my drift? Lol.(Tyga was her best friend's boyfriend though).
Wishing her a happy birthday in the most sarcastic and adorable way, her ex/baby papa, Wiz Khalifa took to twitter and wrote: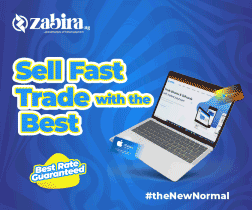 @DaRealAmberRose Happy birthday chicken nugget.
And she replied:
@WizKhalifa thx monkey