A viral video has captured the heart-melting moment a Nigerian woman reunited with her daughter, who recently put to bed abroad.
The woman's daughter recently delivered a baby, so she flew from Nigeria to Ghana for postpartum care, popularly known as Omugwo.

The video showed the moment the latest grandmother arrived at her daughter's home in Ghana to care for the new mother and her baby.
Evidently ecstatic, the woman, on seeing her grandchild, knelt down and raised her hands in thanksgiving to God.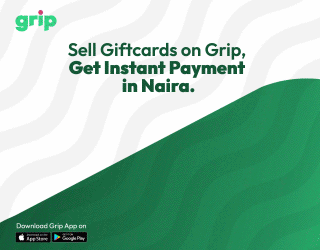 She then exchanged pleasantries with the wife's mother-in-law, who had earlier joined the couple for the same purpose.
Sharing the video on social media, the new mum, identified as Chima Kwami, wrote,
"And mummy has to come all the way from Nigeria to Ghana for Omugwo (Postpartum Care). Thank God for Journey Mercy. It is not easy. "
Watch video below,

In other news, a woman has got tongues wagging after she took to social media to brag about her multiple baby daddies and her desire to have more.
The mother of seven, in a trending clip, reveals her children were fathered by different men from different countries, and she has no plans to stop just yet.
According to the woman, she's 36 years old and her goal is to have three more kids, making it a total of 10 children for 10 men.
She further revealed that her first child is 22 and she had him when she was 14 years old.