As we earlier reported, Kanye West's wife, Kim Kardashian wants him to get Therapy for his crazy but according to him in a new twitter rant, he's alright and the world needs men like him..
His words;
"People ask why I speak in a public forum… Well my voice is my power. Freedom of speech. Freedom of opinion. Freedom of dreams. I'm not crazy I'm free. No slave mindset no more. I'm free. I'm free. I'm free."

"I wrote Saint Pablo after admitting to my greatest shame my personal debt. But I'm not ashamed anymore."

"I'm proud as an entrepreneur that I gave everything I had to my dreams. I'm happy and free and proud and confident. I'm not crazy. I'm free. Free from being held back by public opinion. It's a beautiful time. I love my friends. I love my family. I love people. The human race.

"You guys will see my heart. You guys will feel my heart. We will make a difference. I just had to start with shoes that I could be economically empowered enough to have a voice.

"What is your definition of true freedom? There is no true freedom without economic freedom.

Respect to everyone working hard to keep a roof over their kids. That is one of the reasons I respect the paps so much. And yes I've talked to Adidas and we gone hook y'all up with free Yeezys and Adidas. All positive vibes. I'm not even gon lie to you. I love me so much right now.
The rapper then dropped the bombshell that he will be releasing a new album in the summer before saying he's just being honest.
He continued: "The world needs a guy like me. The world needs somebody to not be scared and tell his truth."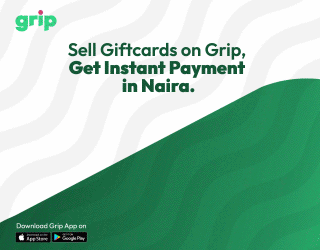 He also said he's "not a rapper" and asked Twitter to take down all the fake Kanye accounts online.