Reality TV star, Khloe Kardashian reportedly cancelled her book tour on Wednesday after falling ill following a stressful time attending to Lamar Odom.
It has emerged that she contracted a serious staph infection during the weeks spent in hospital tending to her husband.
TMZ reports that she has a lesion on her leg which became painful and she later developed other symptoms including a high fever and swollen glands. Khloe has been given a course in antibiotics.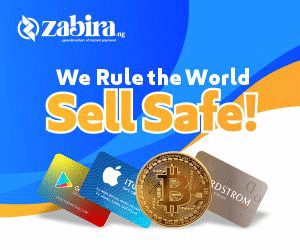 A source told the site:
'It's so scary. She's so sick.'
Khloe took to Twitter on Wednesday to tell fans she was cancelling two public appearances to promote her book "Strong Looks Better Naked.

At the time, Khloe thought stress was to blame.
However her representative later confirmed her illness, telling Gossip Cop: '
She is getting treatment and will be OK,' adding she 'just needs to rest and get it treated.'