A toddler has been burned to death inside an oven after a game with three older siblings, aged three to five, ended in tragedy when they were left home alone.
The body of little J'zyra Thompson was found by the cooker and police say the pregnant mother left the tots when she went to work on Monday night, Daily News reports.
Officers in Houston, US, said it is thought the children started playing with the cooker at about midnight and shortly afterwards the police were called.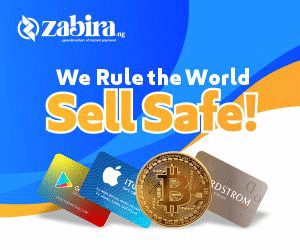 It is claimed the woman initially left the children in the care of her boyfriend but that they were alone when the accident happened.
The mother and her boyfriend were questioned yesterday and the children have been taken into protective custody.
J'zyra's grandmother, Gina Dennis, said:
"She was a sweet baby. This is unexplainable. I have no words,"