Hello Ybl, please I need your followers advice cux am about losing my 2years relationship.
I went to visit my boyfriend yesterday after work. So we were making love at midnight meanwhile the light was off, cux he usually switched off the light. So after the whole thing he went to the bathroom to refreshing up only for him to rush out with blood all over his lips.
OMG, I was actually on my mensuration when he was sucking me (we do have foreplay a lot) though I wasn't expecting it then, it came out earlier and I wasn't having any sign of it. I don't know what to tell my boyfriend cux he slapped me saying I intentionally let him suck me while I was on my period but its not true. I have been trying to call him cux I left with anger this morning. He isn't picking my calls or returning my messages, I can't concentrate at work.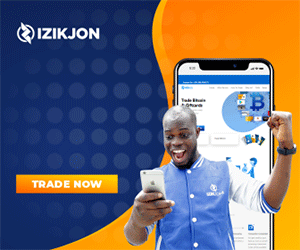 Please help me, I really want to let him know how sorry I'm, I don't wanna lose him.