As Kogi state gears up for her November 16th Governorship election, the office of the deputy governor of the State, Edward Onoja have gifted the traditional ruler of Igala, Dr Michael Ameh-Oboni II, with a white Rolls Royce Phantom.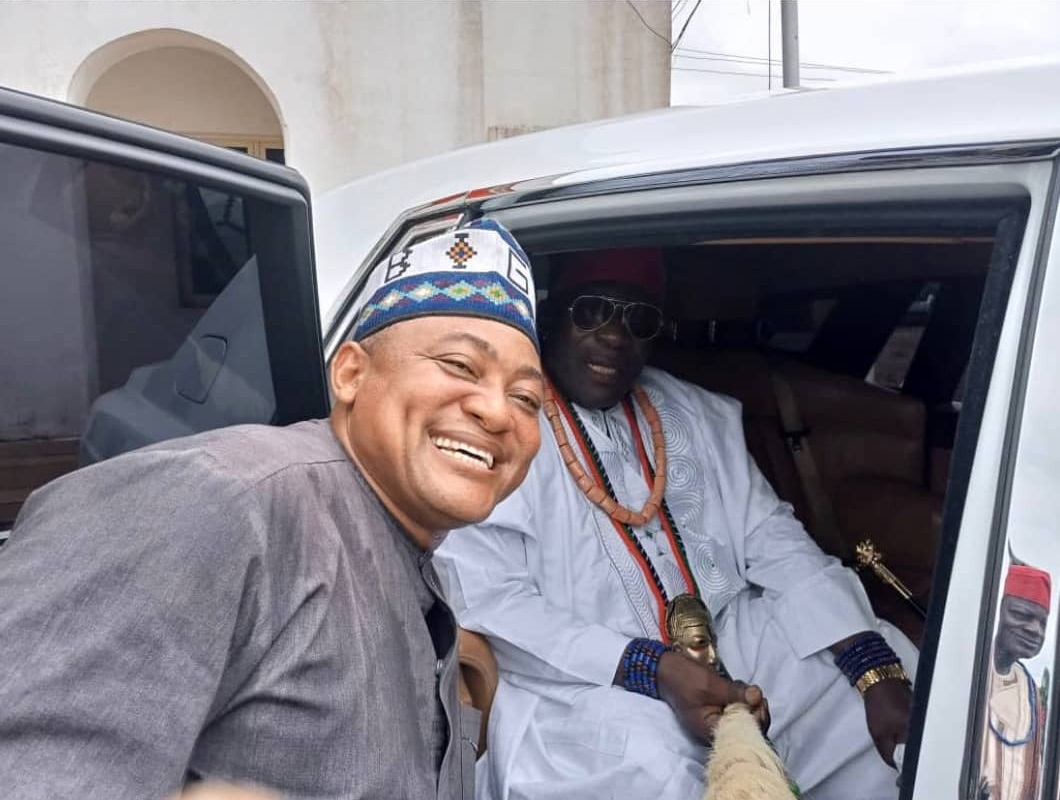 Speaking at the presentation of the car this weekend, the Deputy Governor said;
"HRM Attah Igala as King Of the 9th Largest Ethnic Nationality in Nigeria is the face of the Igala nation and his appearance must show class,royalty and purity".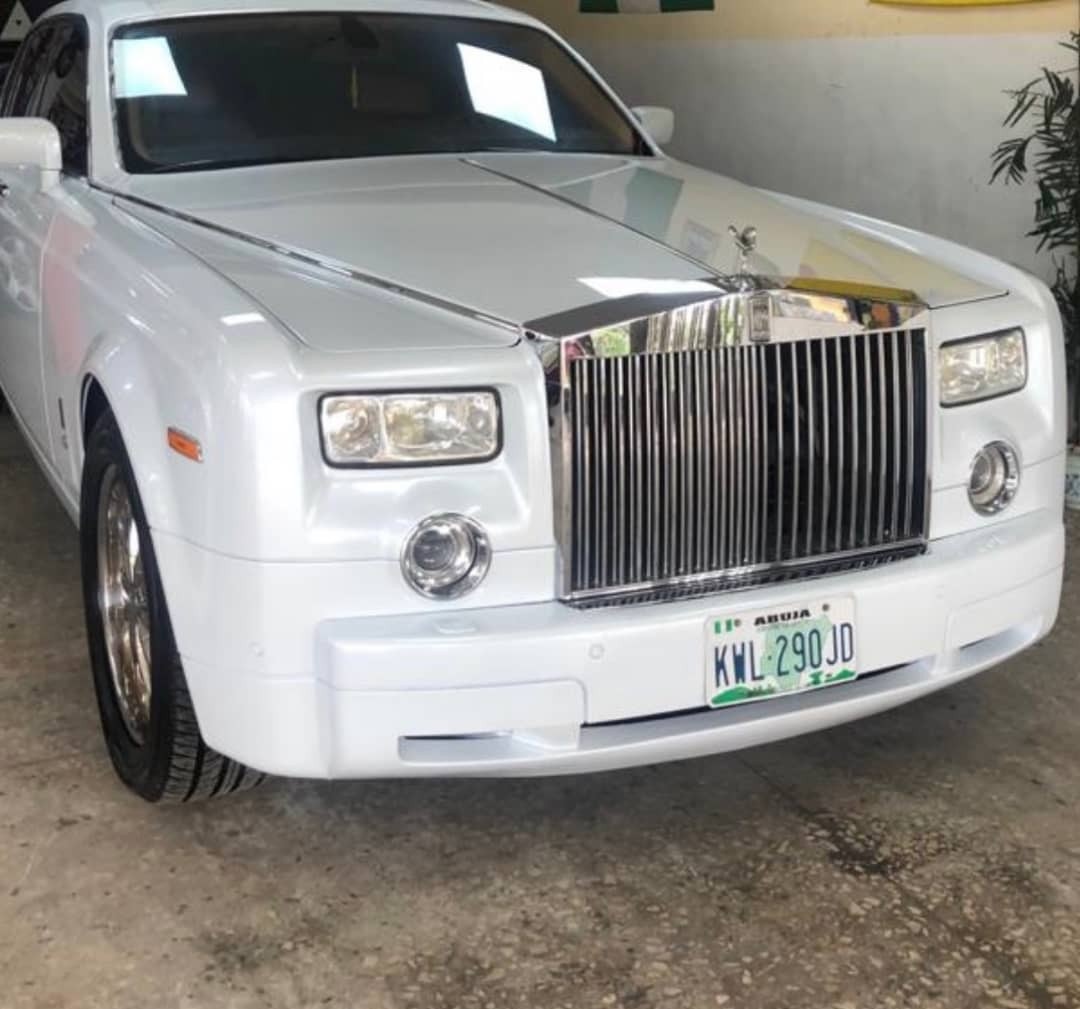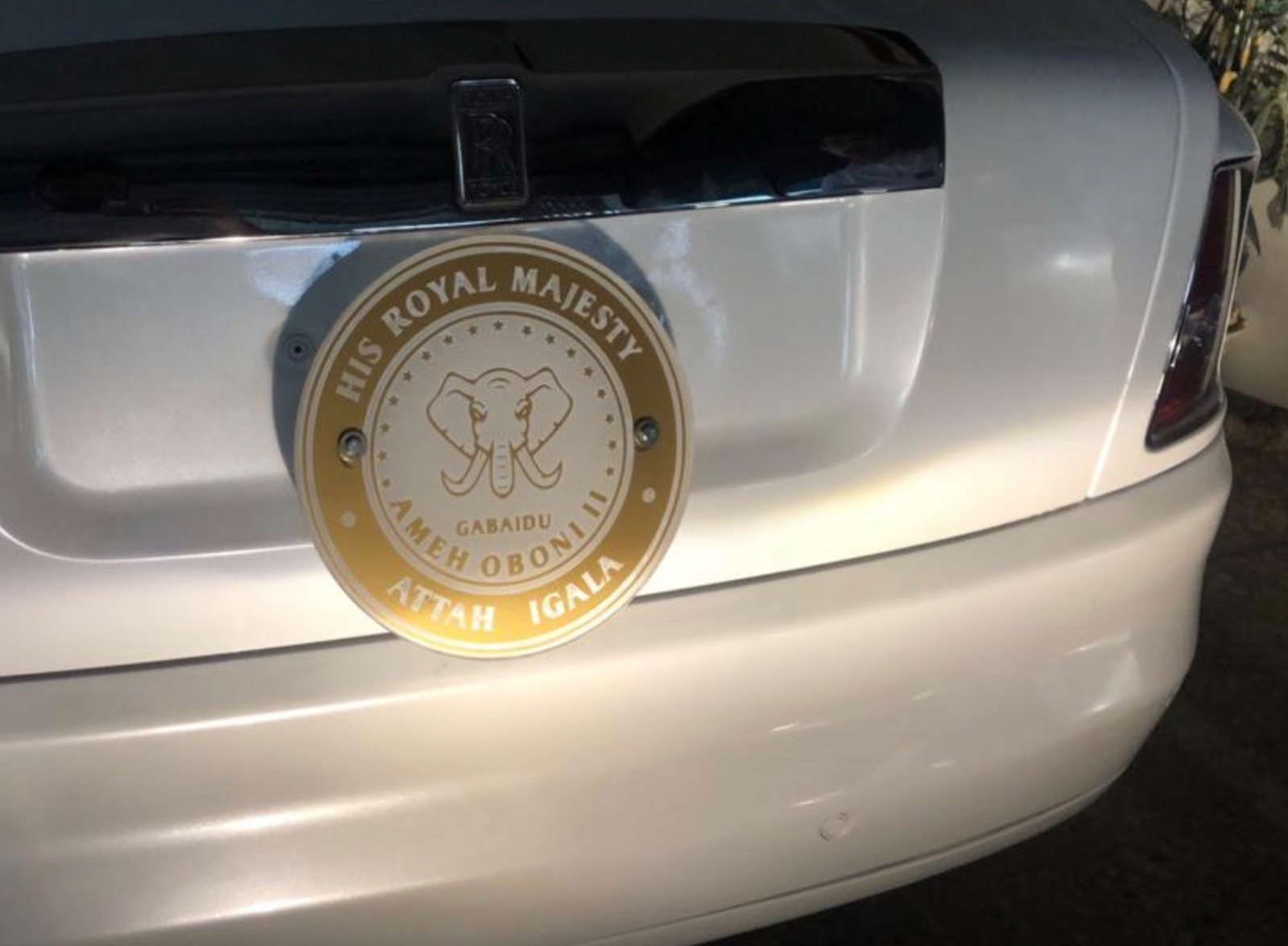 Igala is the largest ethnic group in Kogi state and represents about 45% of voters in the forthcoming governorship election in the state.