Nigerian music executive, Soso Soberekon has opined that it's the lack of money that makes some people jealous of other people's progress.

Taking to his Instagram page to give his stance, the music executive used the instance of how a struggling man would refer to a lady as a gold digger when she's with his rich friend, but should that same man be empowered like his friend, he'll be one to look for ladies to lavish his money on.
He wrote,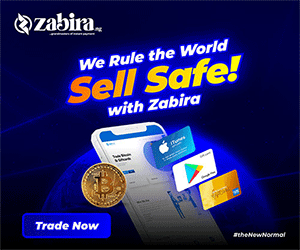 A struggling guy will see his rich friend with a babe and call her a gold digger.
Give that struggling man 10m naira now, you will see him carrying all the women and begging them to help him chop his money.

Na lack of money dey cause bad belle.