A video serving rounds online has capture the moment an unidentified young lady was nabbed while using her baby for examination malpractice.

In the viral video, the lady who was sitting for her final exams in an unnamed institution was caught cheating. She allegedly spied answers from papers she hid under her baby's cloth.

The lady who vehemently denied being involved in such when questioned by the invigilator, was exposed when her baby's cloth was lifted to show papers containing possible answers to questions she sellotaped to her baby's body.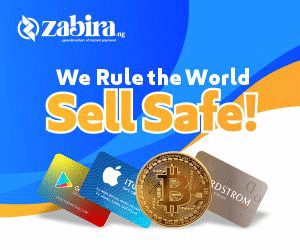 Watch video below,
The video has however stirred mixed reactions on social media, An Instagram user @jay_strings wrote,
"The invigilator should be sacked. Prove what to the whole world? So una no fit discipline am internally, why bring the baby's face to the Internet. Do you the stigma it's gonna cause for her that child and the mother growing up. 🤦🏾‍♂️ which stupid school be that sef".
@am_gloria_white wrote,
"Poor child.i can imagine, being married with the load of work at home and at the same time reading for exam. They should temper justice with mercy".