Lady shows off her baby bump.
Posted by Daniel O. on December 31, 2016
Porse Thomas is currently buzzing about her baby bump as she strips apparently unclad for a maternity photo-shoot as well as rocking skimpy clothes in public appearances.
The beautiful lady got married to a white man in an upscale fashion and the union has been waxing stronger ever since. Her pictures have invaded the Nigerian social media space all the way from America.
She is currently based in Brooklyn. She is also a model, writer as well as an actor.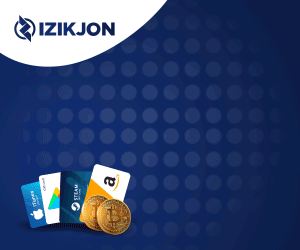 See more photos: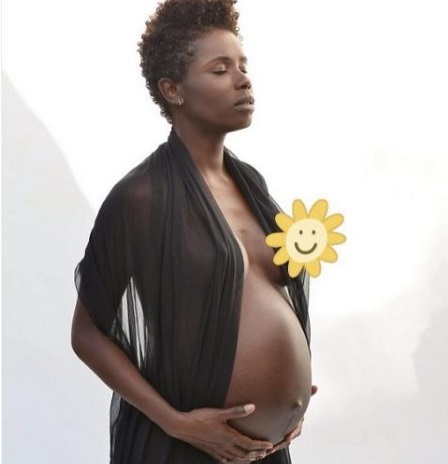 Categories: Social Media Funk
0 Responses