A registered nurse in Cleveland, Ohio, has thrown a party to celebrate her failed relationship.
The nurse, identified on Twitter as Yahnee, shared moments from the celebration on the microblogging platform.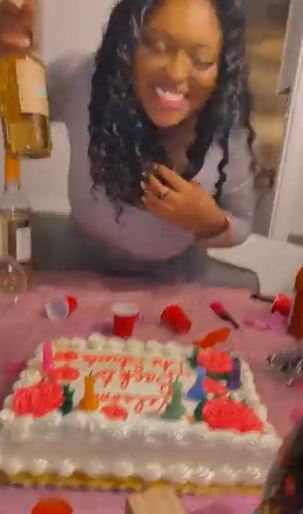 Apparently she was in a relationship, but when it hit the rocks, rather than wallow in the hurt, she decided to throw a "welcome back to the street" party for herself.
In the now-trending video, Yahnee, who revealed that the party was a success, can be seen making merry.
She had drinks, snacks, and a cake with an inscription that read, "Welcome back to the street."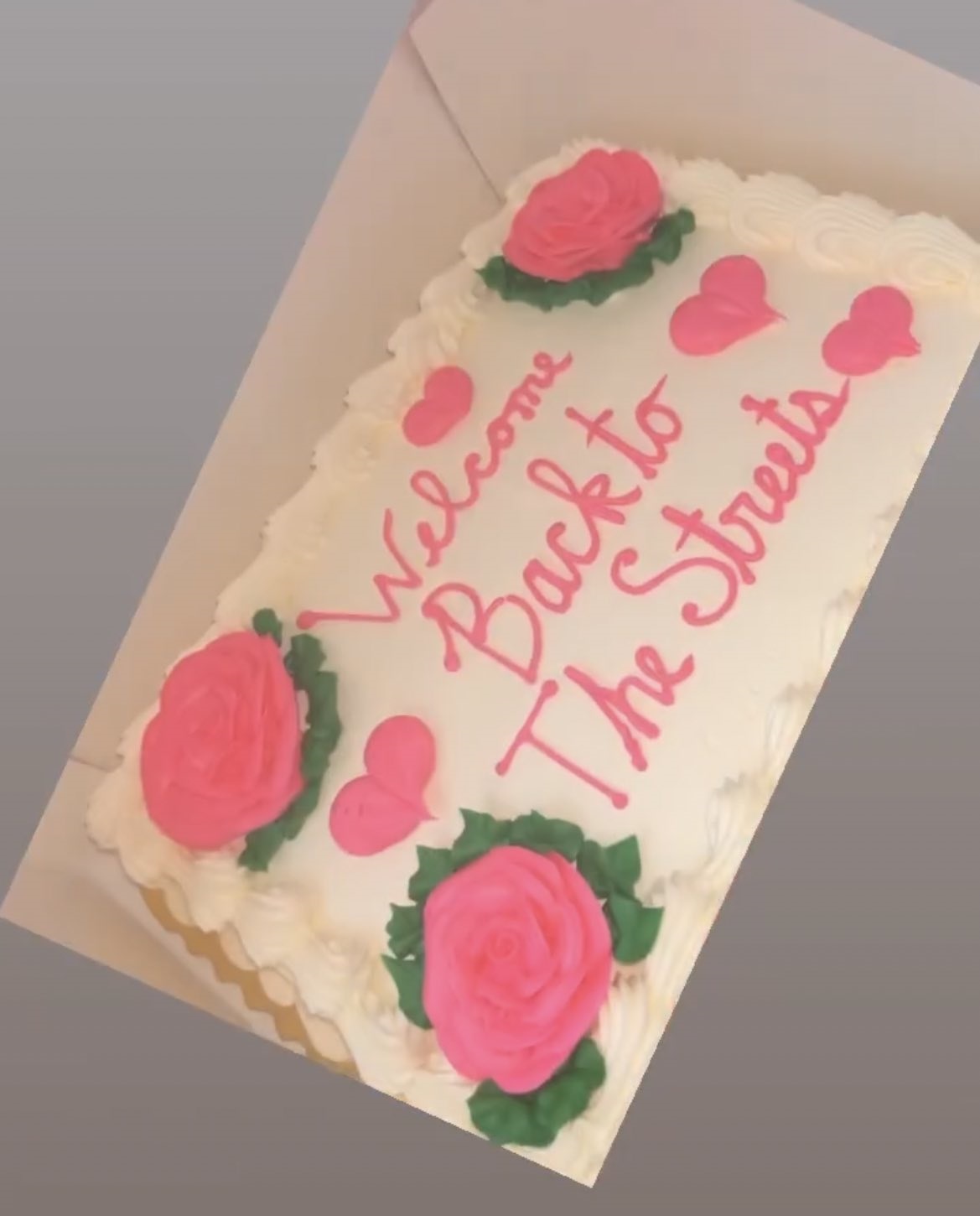 Sharing the video on Twitter, she wrote, "Welcome back to the streets party was a success".
"I was never married", she added.
Watch video below,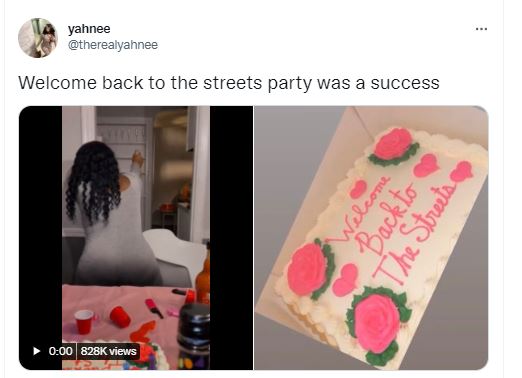 In other news, a Black American lady has taken to TikTok to share what happened after she and her friend travelled to Miami for the spring break.
The lady with handle @Milkybanks_ posted a video montage of their fun moments in Miami and showed how they partied and drank alcohol during the vacation.
However, things took a different turn when they both returned home and discovered that they are pregnant without knowing who impregnated them
Showing off pictures of their baby bumps and ultrasound, the lady captioned the video, "Me and my friend went to Miami for spring break and came back pregnant and don't known who the fathers are"
Watch video here.