The Lagos State Government has notified the public that it will be closing down Third Mainland Bridge for 2 weeks.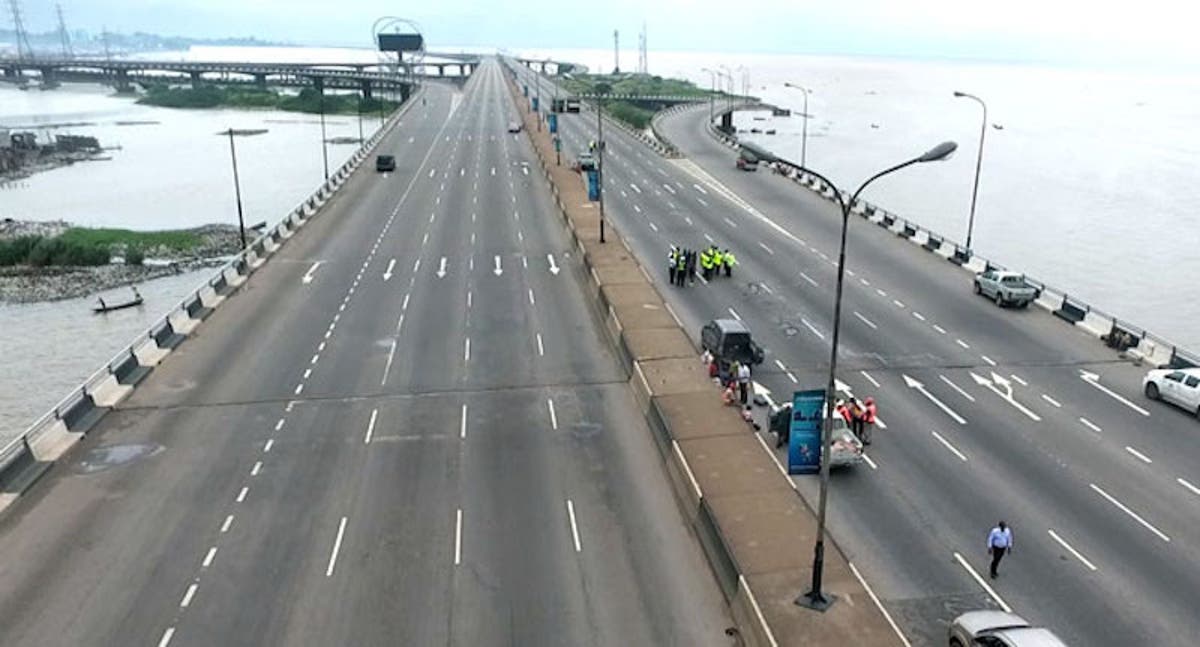 The Lagos State Commissioner for Transportation, Dr Frederic Oladeinde stated that no vehicular movement will be allowed on the bridge from 12 midnight on January 15 to 12 midnight, January 29.
According to Oladehinde the closing of the bridge is important to allow the completion of rehabilitation and maintenance of the bridge.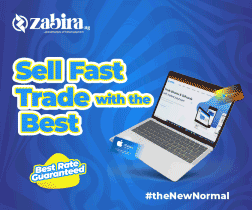 He further disclosed that there shall be no vehicular access from Iyana Oworosoki to Adekunle axis on the slip road/ramp down on the Third Mainland Bridge for the 2-week period, and motorists from Ogudu, Alapere and Gbagada going to Adekunle axis should use Ikorodu Road, Jibowu and Yaba as alternative routes.
In his words,
"In order to accomplish the planned reopening of the 3rd Mainland Bridge on February 22nd, 2021 due to the on-going rehabilitation/maintenance works, the Lagos State Government hereby announce the shifting of the current diversion point on the bridge to a closer position for traffic coming from Iyana Oworosoki going to Adekunle or Lagos Island.

"There shall be no vehicular access from Iyana Oworosoki to Adekunle axis on the slip road/ramp down on the 3rd Mainland Bridge for the two weeks period (midnight 15th to midnight 29th January, 2021) temporary change restrictions.

"There shall be no vehicular access from Iyana Oworosoki to Adekunle axis on the slip road/ramp down on the 3rd Mainland Bridge for the two weeks period (midnight 15th to midnight 29th January, 2021) temporary change restrictions.

"All traffic from Ogudu, Alapere and Gbagada going to Adekunle axis should use Ikorodu Road, Jibowu and Yaba as alternative routes.There shall be no access for vehicular movements from the Adekunle axis towards Iyana Oworosoki on 3rd Mainland Bridge between 12 midnight and 1pm (15th to 29th January, 2021).

"All Iyana Oworosoki bound traffic from the Lagos Island, Iddo, Oyingbo, Adekunle and Yaba should use Herbert Macaulay Way, Jibowu and Ikorodu as alternative routes.

"The current crossover position on the bridge for Adekunle or Lagos Island bound traffic from Iyana Oworosoki between 12 midnight and 12 noon will now be at a new closer position for 2 weeks.The current shared movement of 12 midnight to 12 noon for Lagos Island traffic bound from Iyana Oworosoki shall remain.The current 1pm to 12 midnight Mainland (Iyana Oworosoki) bound traffic flow from the Lagos Island shall remain."