Photos showing Migos rapper Takeoff's last moments before he was shot dead in Houston are making the rounds online.
It was earlier reported that the 28-year-old rapper was gunned down in the Texas city on Tuesday, November 1.

Takeoff is said to have been playing a dice game with his bandmate Quavo when a fight broke out at the bowling alley, 810 Billiards & Bowling, at 2.30am on Tuesday. Read here.
Photos and videos shared online show the rapper laying in a pool of his own blood as people surround him in confusion and distortion.
Meanwhile, the last photo Takeoff posted on his Instagram Stories before his death was shared with the audio to the song titled "Stop Breathing" by Playboi Carti.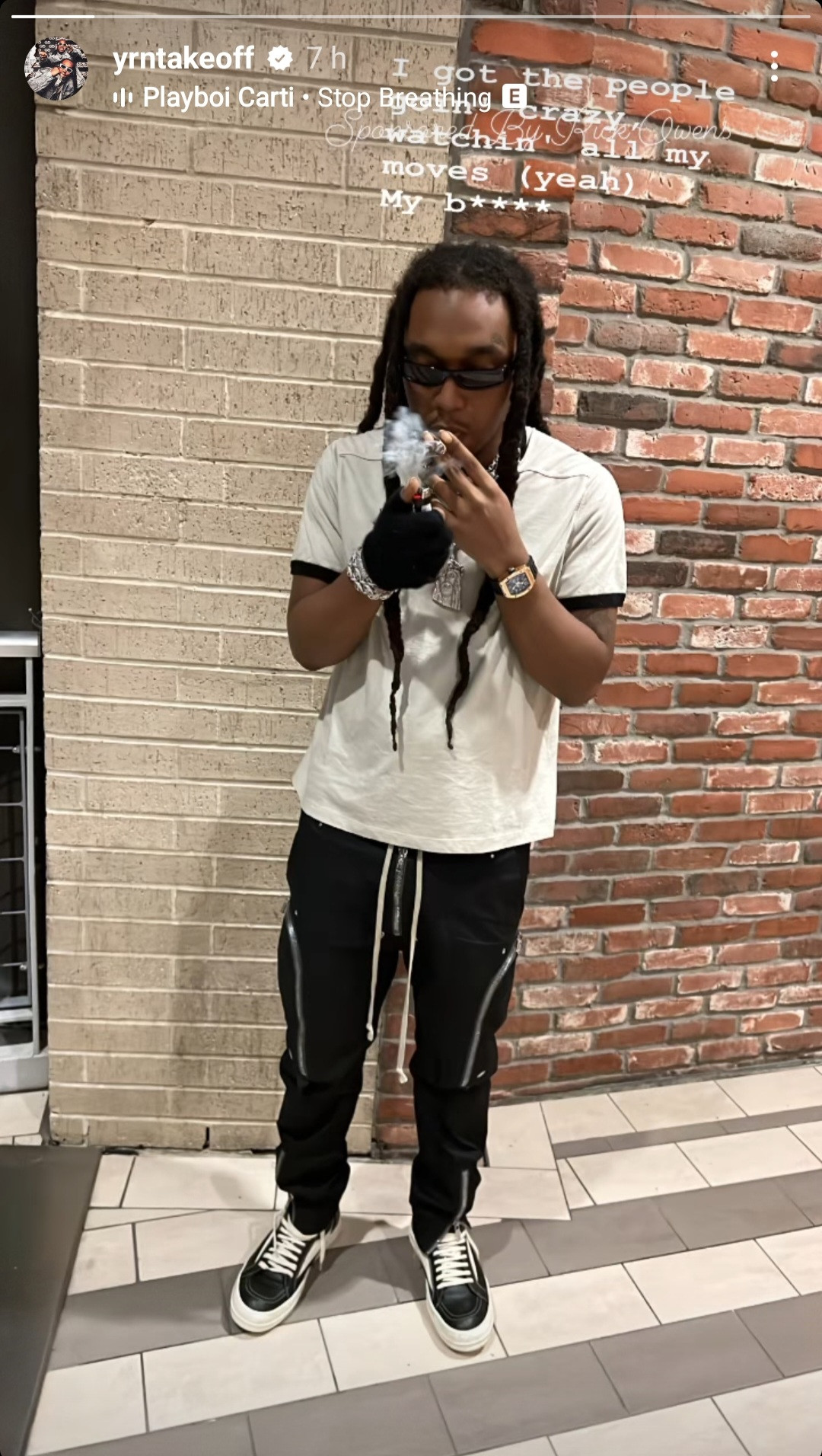 Other photos showing the singer's last moments before the incident that has now gone viral showed him smoking outside the venue; another showed him (in a white t-shirt) playing dice with Quavo (red t-shirt), and others said to be family and friends.
 
A fan also took a photo with Takeoff and shared it on Instagram during the night out – that is believed to be the last photo he posed for.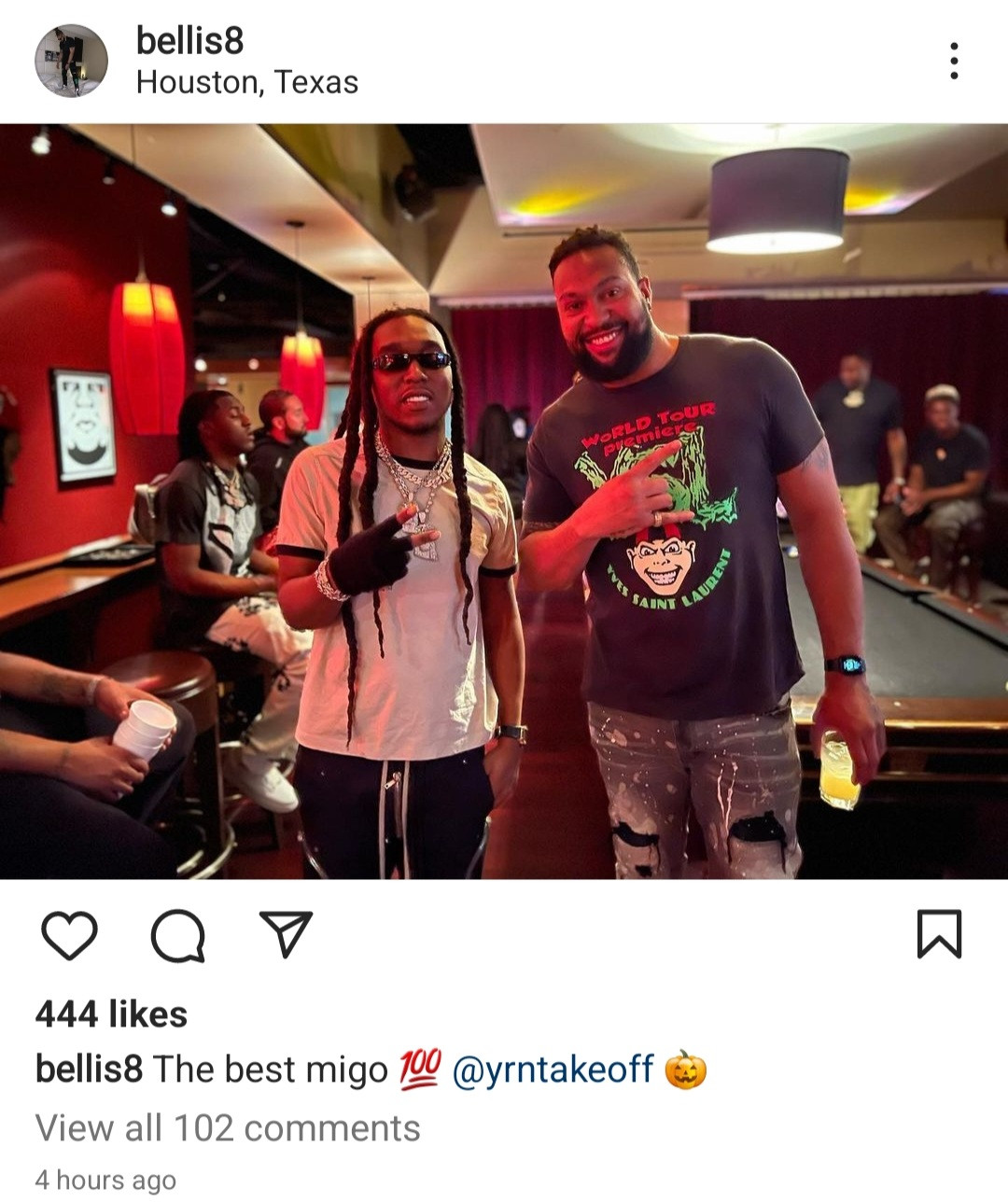 See the photos below,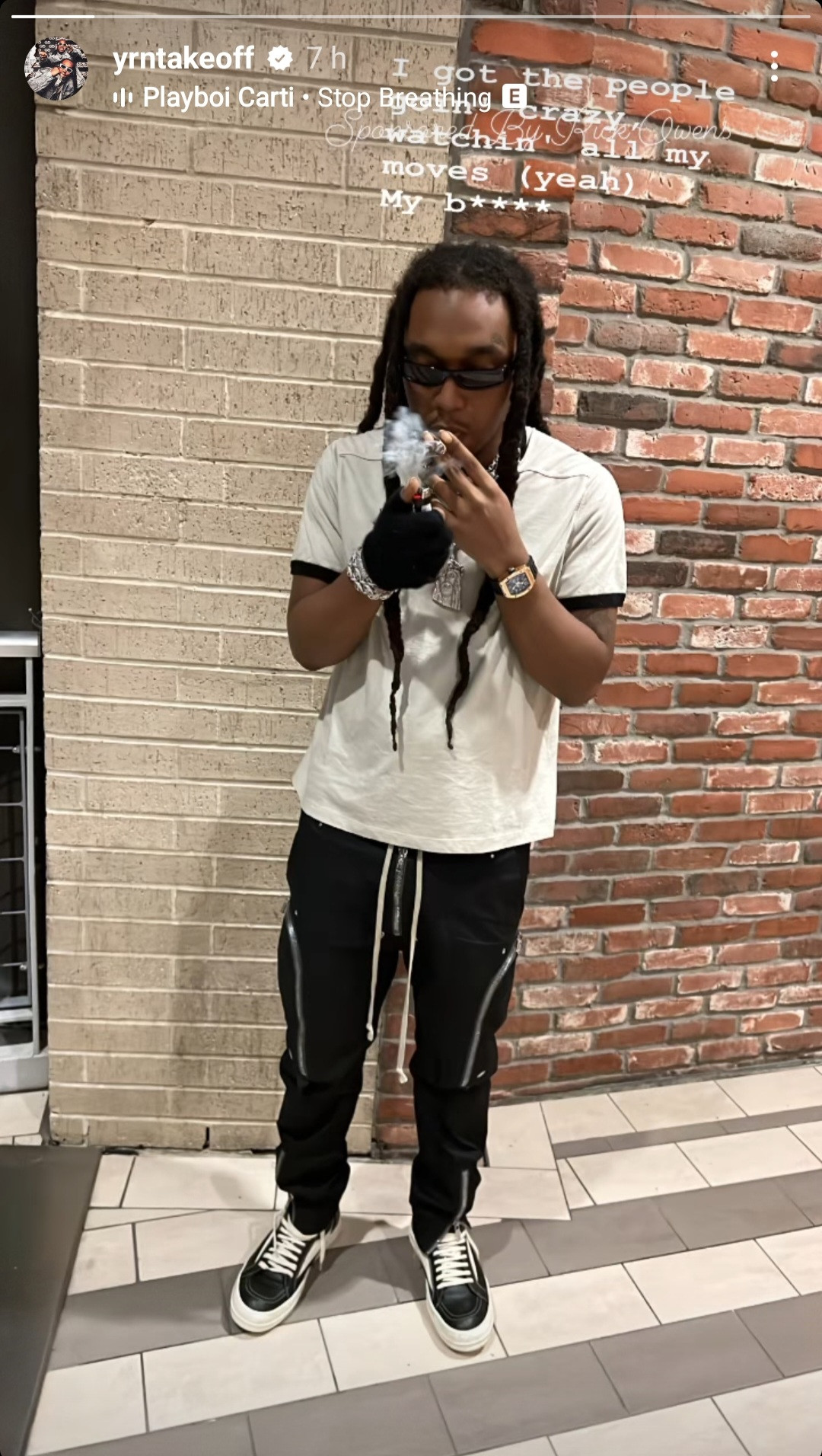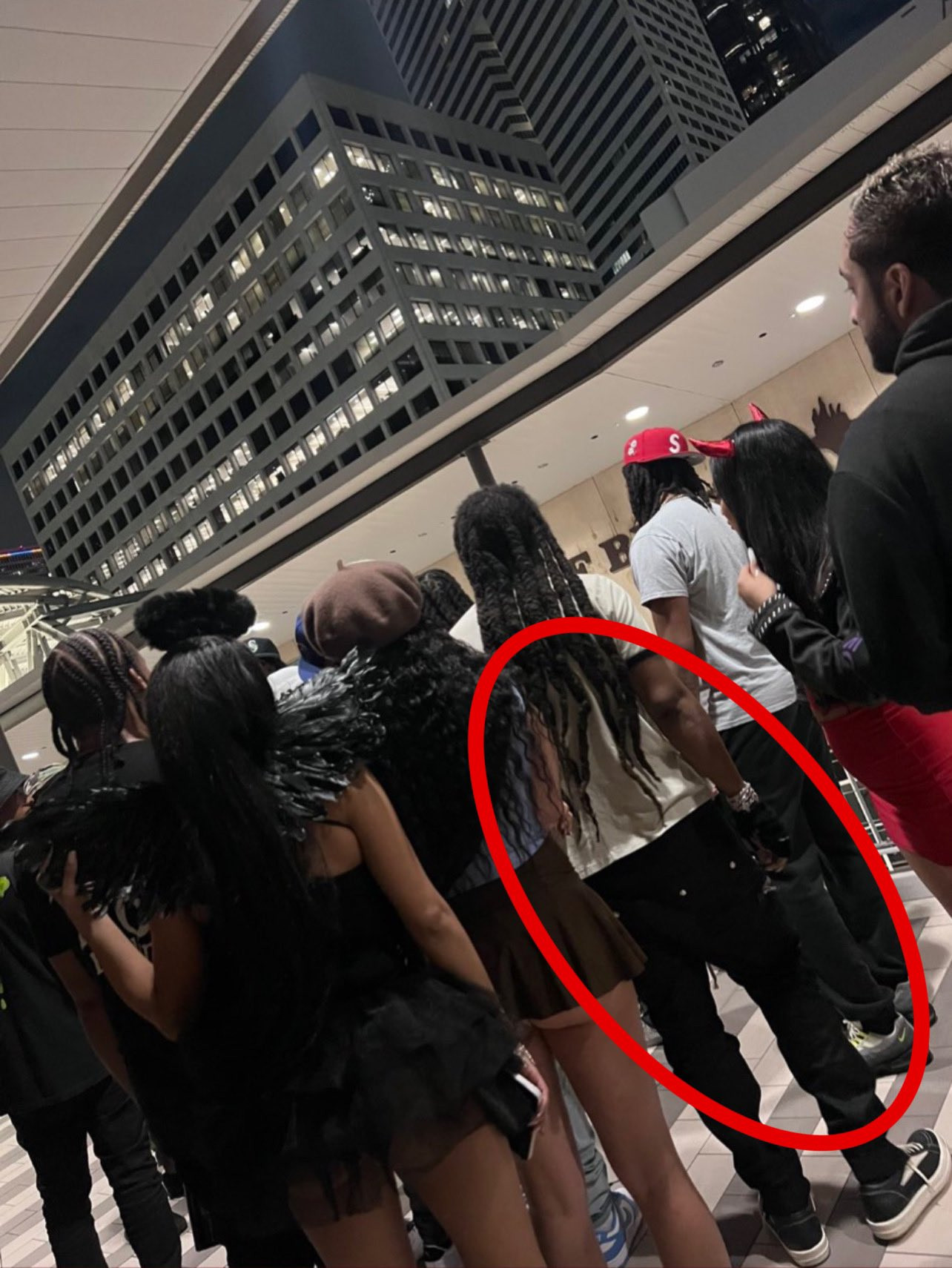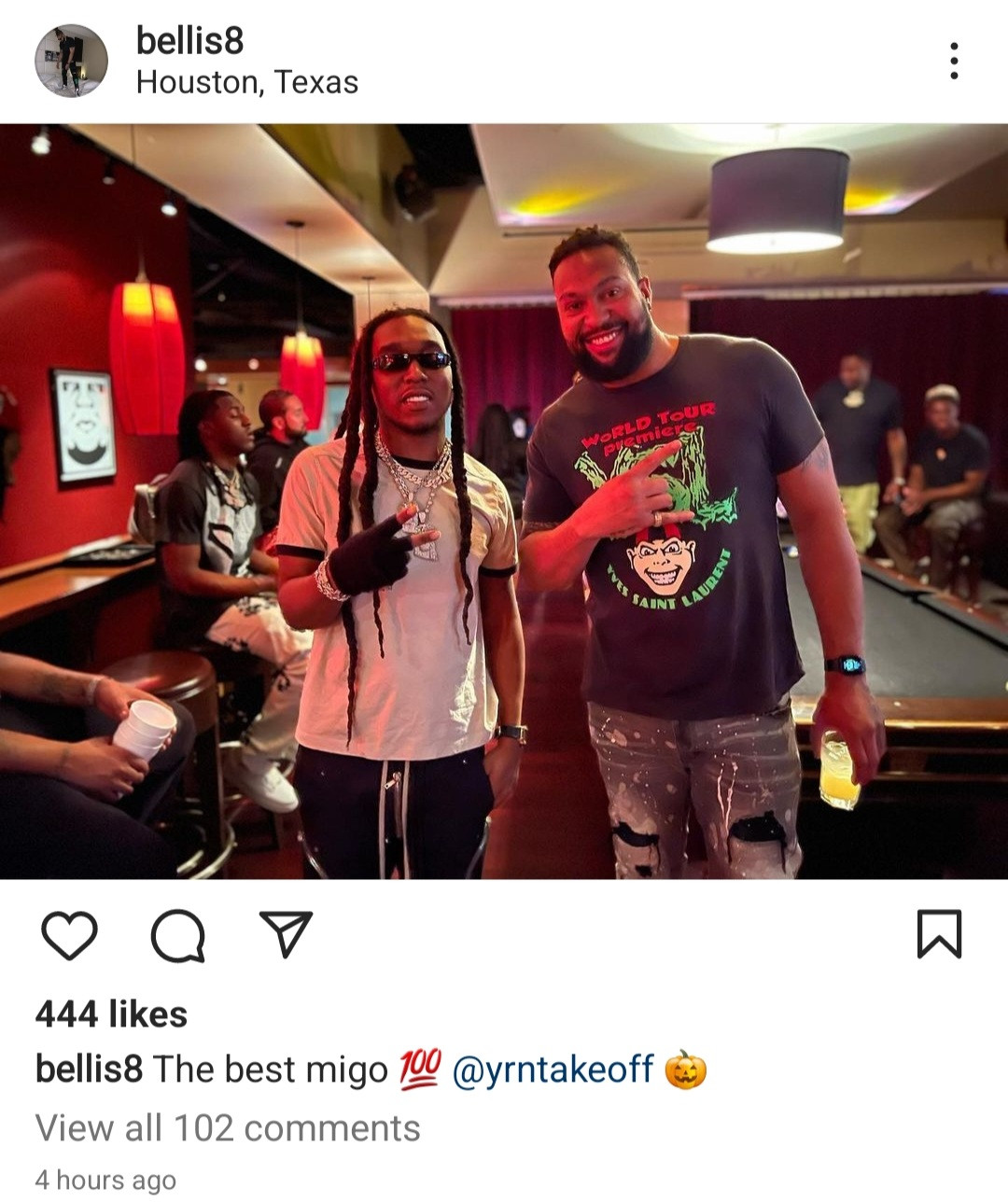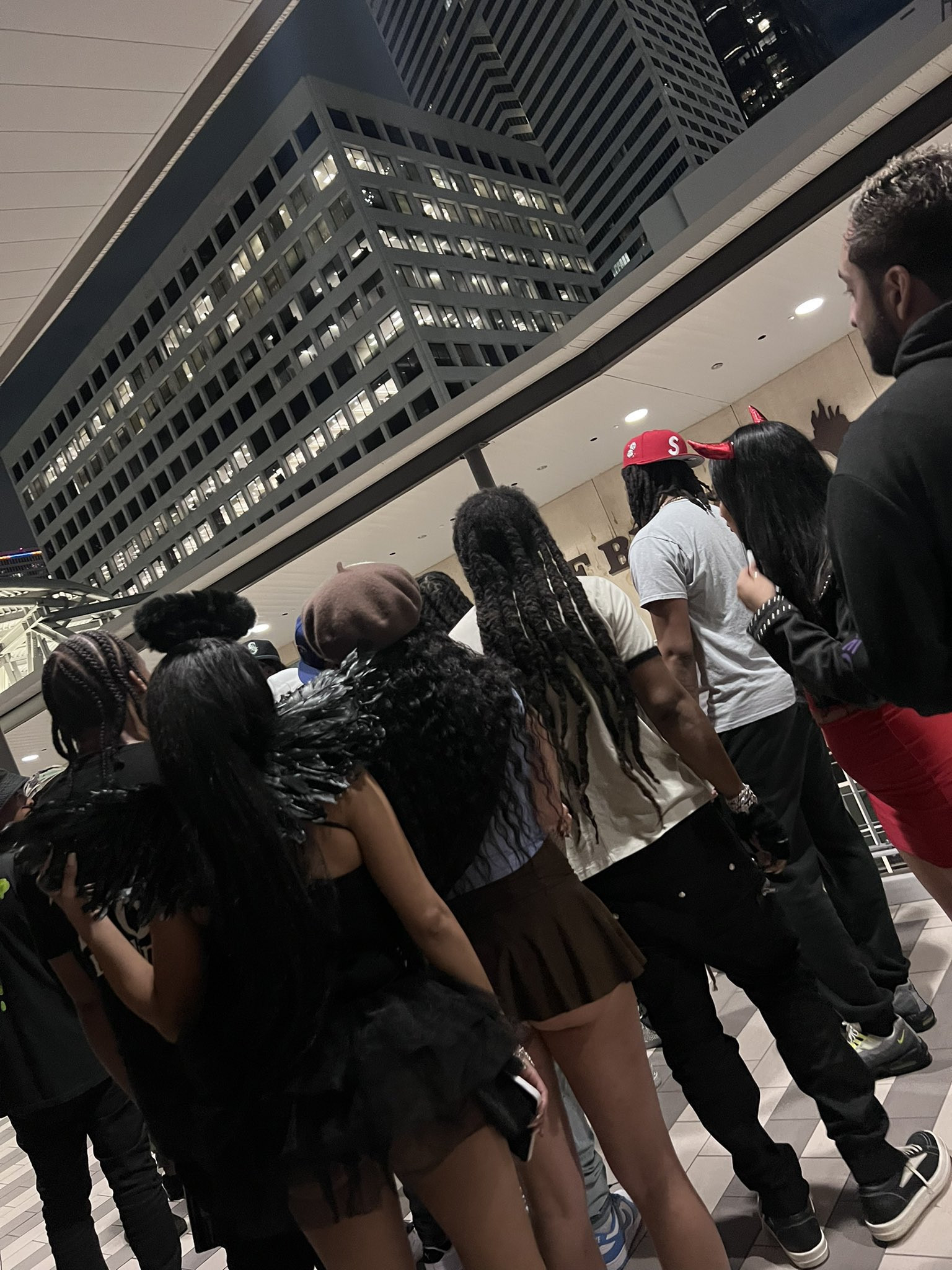 In other news, family and friends of a young Nigerian man, Shehu Lili Kofar Atiku, who died barely 24 hours after his wedding, have taken to social media to mourn his tragic passing. Continue reading here.