Nigerian singing sensation, Davido took to the defense of his cousin, Tunji Adeleke on Twitter after the latter was attacked by a troll on the social media platform.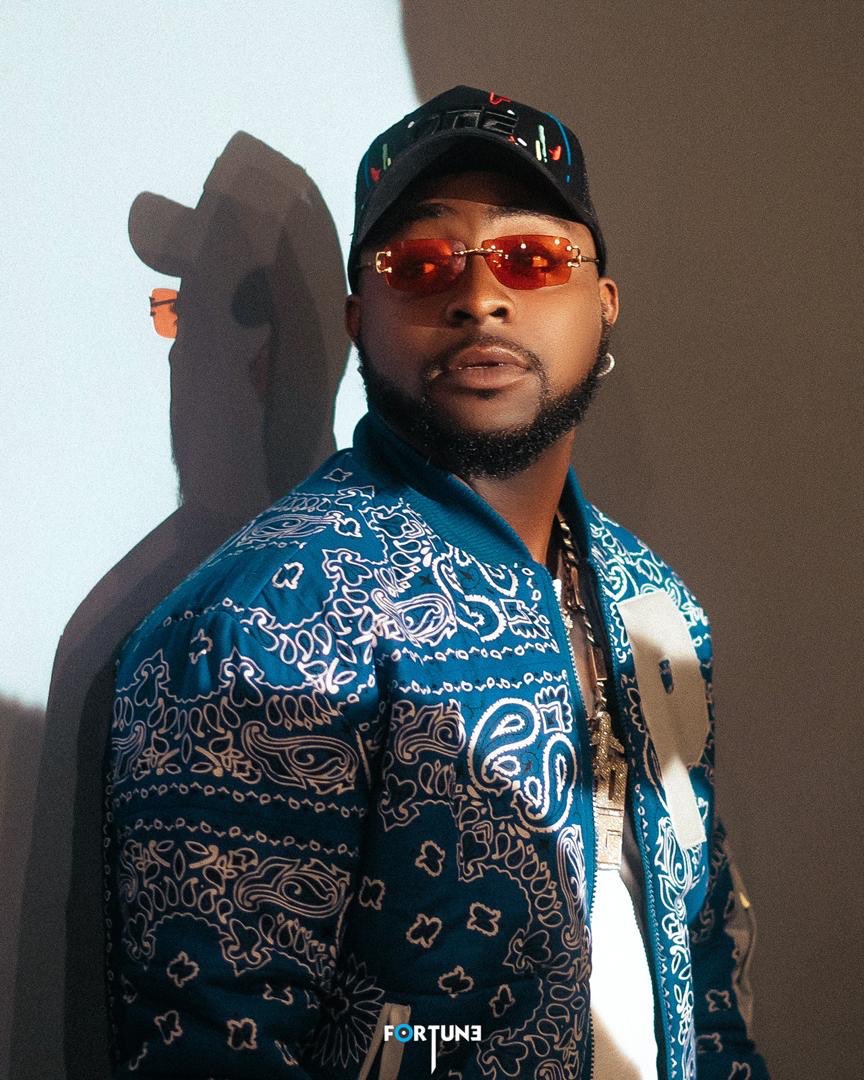 Tunji had taken to his Twitter page to make a tweet (which seems to be a shade) about how some people actually fly private jets but do not actually own them.
He tweeted,
No be say dem no dey fly jet o, but no be their own.
A follower then threw a jab at him, saying his statement is pointless, so far the "people" he's talking about get to their destinations… To which Tunji replied as well… See their exchange below,
Davido then came to the defense of his cousin, asking the troll to "sharrap" and "let them enjoy their father's hard work".
See his tweets below,