Leke Adeboye who got himself trending on social media after he attempted to resurrect a church member, has placed his account Instagram account on private due to the controversy the act generated.
It all began when an Instagram user identified as Toluwalope10 asked Pastor Leke for help regarding her deceased brother. She had revealed that they were at the church camp and were given handkerchief and oil to use, but she stated that it was not effective.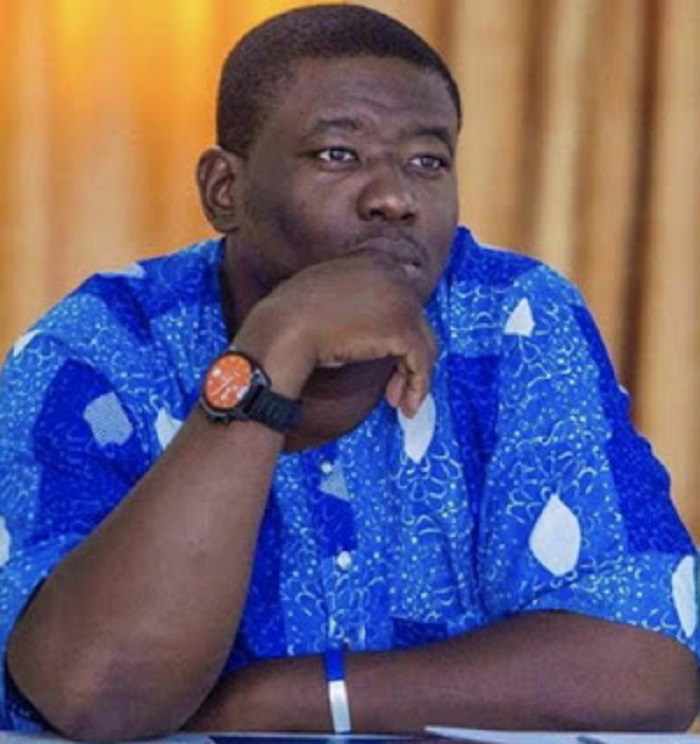 In response, Leke advised her to go to the altar of God with the dead body. He added that she should use the handkerchief and oil and that her brother will be back if God wills it.
However a quick check on Instagram, revealed that Leke Adeboye placed his account on private since yesterday following the controversy that trailed the exchange yesterday.
See screenshot below;