The Lagos State Judicial Panel of Enquiry has started the review of the CCTV footage of the shootings that occurred at the Lekki tollgate on Tuesday, October 20.

Recall that some unidentified military men stormed the tollgate where End SARS protesters had gathered and allegedly fired gunshots at protesters gathered there. Since the incident, there have been conflicting reports on the number of casualties.
The Lekki Concession Company LCC submitted a footage from the tollgate to the panel on Wednesday, November 4. The MD of the company however told the panel that the CCTV stopped recording at about 8pm on the same day.
The panel is currently viewing the CCTV footage from the early hours of October 20 and will watch till in the evening when the recording stopped.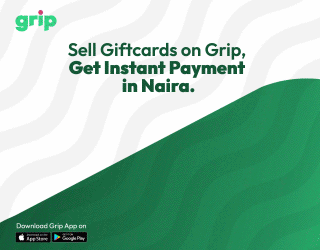 Watch clips from the meeting below,