Popular clergyman, Apostle Johnson Suleman has dared the anonymous blogger who accused him of being diabolic and having extramarital affairs with a number of Nollywood actresses to reveal his/her identity.
This comes after the blogger claimed that the clergyman who has previously been entangled in a sex scandal with a Canada-based lady, Stephanie Otobo, is fetish.
It all started when the blogger alleged that actress, Halima Abubakar, developed an unknown ailment after sleeping with the man of God and spent millions of naira on finding a cure.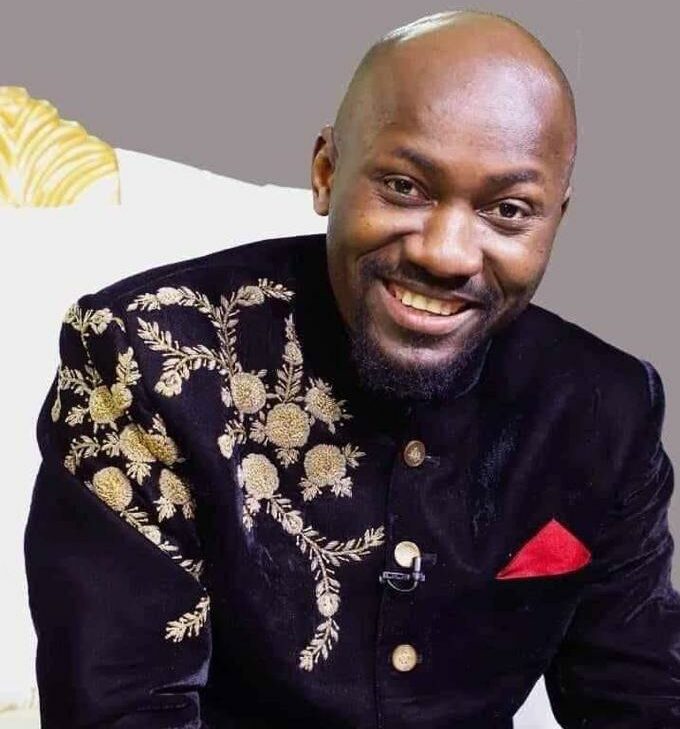 Halima confirmed the claim in a cryptic post she shared on her Instastory and said if she fully discloses what truly happened, the 'country will scatter'.
Following the controversy that trailed the allegation, the blogger went on to accuse the pastor of sleeping with several Nollywood actresses at different times.
They also released a long list of actresses, both home and abroad, who have allegedly had sexual relationships with the clergyman.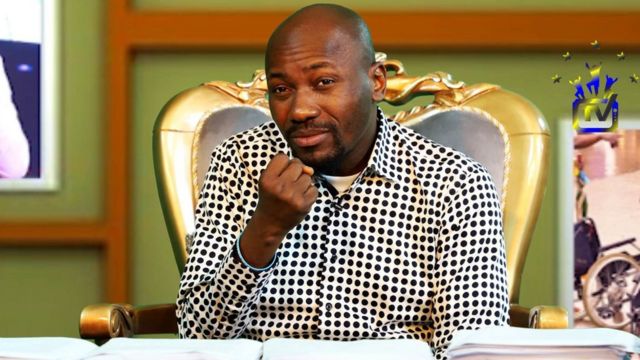 Some of the actresses including, Georgina Onuoha and Queen Nwokoye, have since come out to debunk the claim.
Apostle Suleman has now responded to the allegation while preaching a sermon in a crusade. He called the faceless blogger a 'fool' and challenged them to reveal their identity if they have the guts.
According to him, when he saw the list of actresses he was alleged to have slept with, he wondered how one man could have slept with all of them.
He however noted that he can't deny his 'children' referring to some of the actresses who have at one time or the other visited his church.
Watch a video of him speaking below…