A Nigerian man has expressed shock after a lady he took out on a date completely devoured a wrap of grilled catfish.
According to @ibennywhite on Twitter, he met the lady for the first time recently and invited her out on a date where he bought her a plate of grilled fish.
He was however left shocked to find out she has a good appetite after she consumed the whole fish and left only the bone.
He shared a picture of what was left of the fish and wrote,
"I took this girl I just met out to eat fish and this is what happend😣
I've never seen someone eat fish like thissss😩😥"
See the pictures below,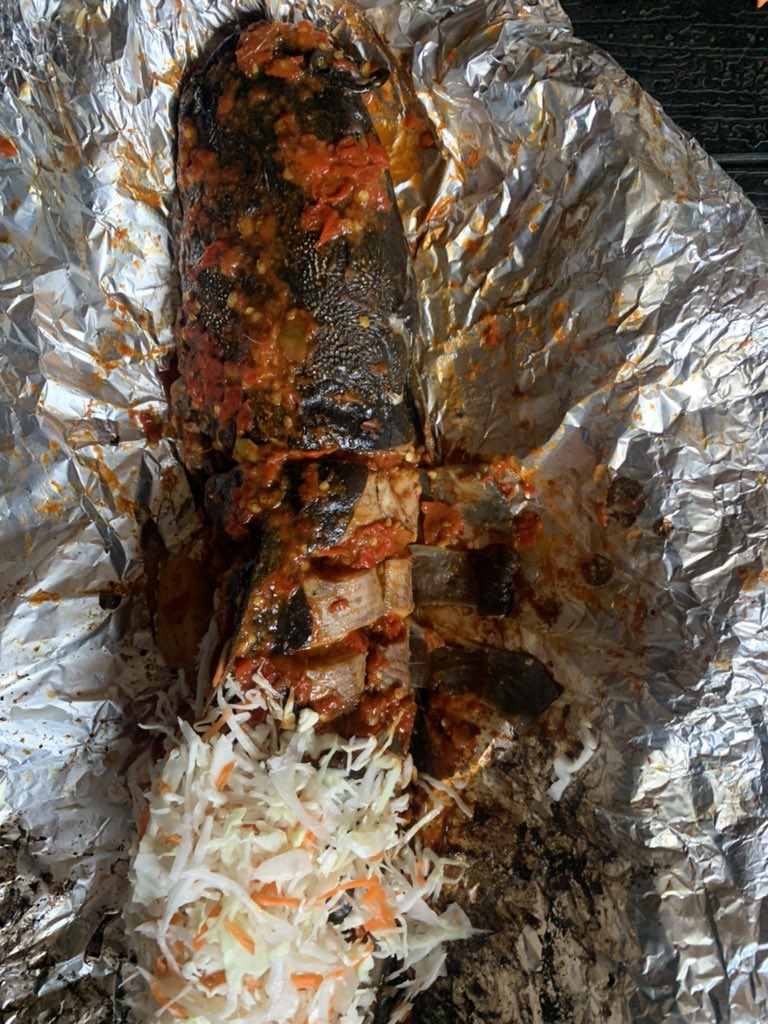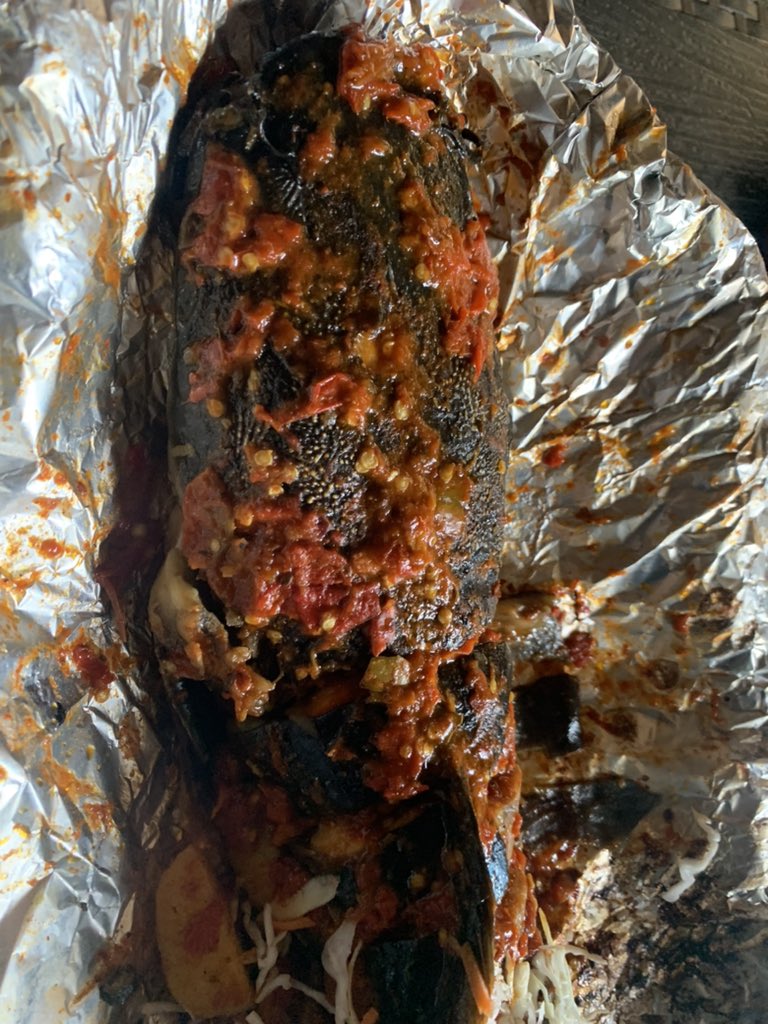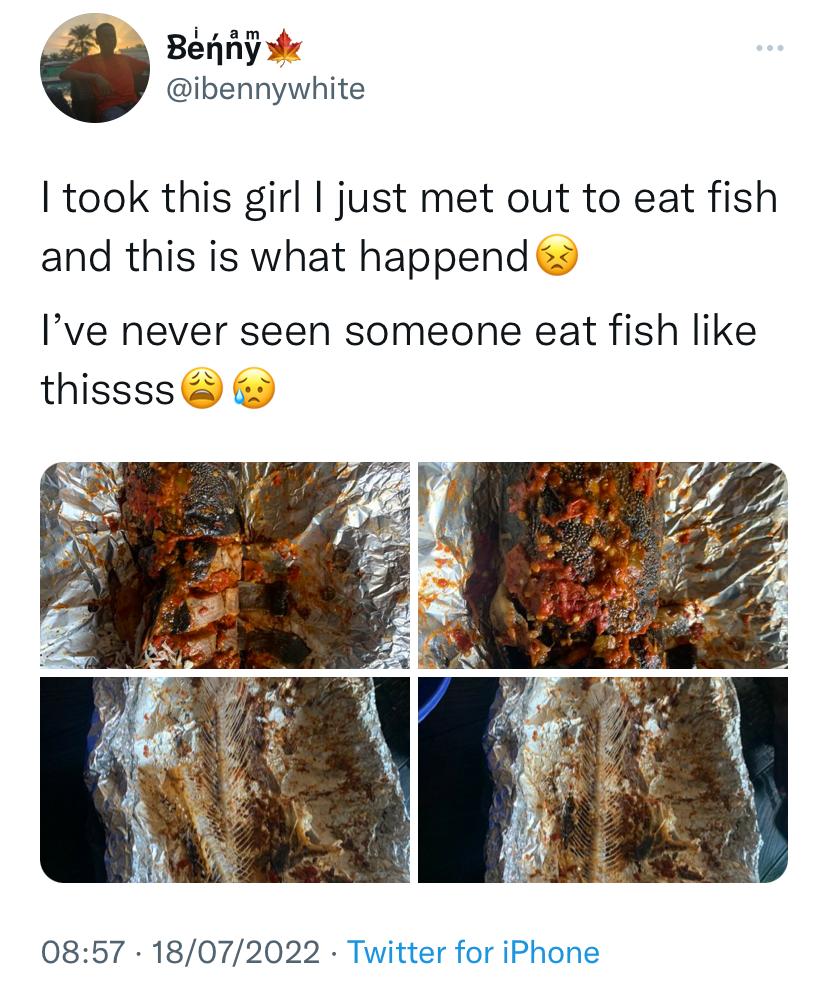 In other news, a beautiful young Nigerian lady has lamented over being single despite possessing all the physical features that can attract a man.
In a trending video, the young lady expressed how exhausting being single is and wondered why she's yet to find a man to be her companion.
She noted that she's beautiful and has everything, but yet no man has approached her for a relationship.
She moved the camera over her body to display her attractive figure while asking why she is still single despite her beauty and enticing physique.