A man identified as Friday Uko, a father of seven, was, yesterday, sentenced to death by an Akwa Ibom State High Court, sitting in Ikot Ekpene, for killing his pregnant wife, after Justice Ntong Ntong found him guilty.
He was said to have kicked his three-month-old wife, Patience on 14th August, 2014 at about midnight, because she removed N1000 from his husband pocket and use it to cook food for their seven children (6 girls, 1 boy) the oldest being 10 years old.
Justice Ntong Ntong, expressed concern that a pregnant wife who should have been pampered and cared for, was killed by her own husband.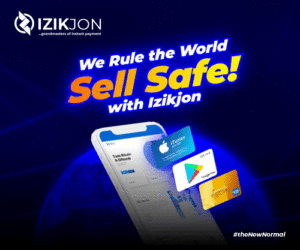 "The accused pushed her down having known that she was pregnant and that he ought to know that a pregnant woman ought to be pampered and treated with love and not violence." The Judge ruled.
Justice Ntong added that "This case is straightforward. The accused has told this Court through his extrajudicial statement that he caused the death of his wife. Anyone who unlawfully kills another is entitled to face the law. The accused pushed his wife down with pregnancy and she raised an alarm and died instantly showing the force the accused exerted in pushing her down. I have sworn to interpret the law no matter whose ox is gored.
He found Uko guilty and prayed God to have mercy upon his soul.
The convict, whose lawyer was not present in Court, had pleaded for mercy to enable go and take care of his children.
Credit – Harrison Essien