A Nigerian man is thankful for how his life was gracefully spared following an attack by bandits during a journey.
According to the man, he was travelling from Sokoto to Kano when he got attacked by bandits who shot at his car.
He said: "On our way from Sokoto, back to Kano, we were attacked by bandit, kidnappers."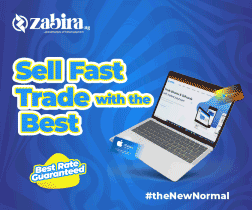 He added: "They shot me but I was able to escape. I reversed and ran."
Sharing a video of the aftermath of his escape, he explained that policemen came to his rescue, with one of the officers assisting him to change his tyre so he could continue on his journey.
"They shot my tyre, they shot my car," he said, showing the dent the bullet made on his car.
The gentleman then gave thanks to God for saving his life and also thanked the policemen for making themselves available at such a critical time.
Watch the video below,