A young Nigerian man has taken to his social media page to thank God for giving him a second chance after he had a close encounter with death.
Orji Kelechi Alichi shared photos of his battered face while he was in a hospital fighting for his life and he thanked God for saving him.
Kelechi also appreciated the doctors and nurses for helping to nurse him back to life, adding that some people who have had the same experience died on the spot.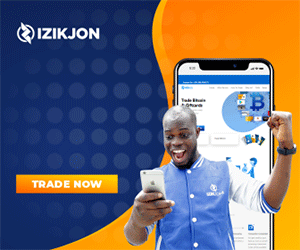 Part of his post reads ;
Even though I walk through the valley of shadow of death. I fear no evil for God is with me, that is the summary of my story. If not for God's favour and mercies upon my life, this story could have taken another form. It may have been a sad story with sorrow and tears but God almighty has re-written my story and turned it into a story of joy, happiness and a new beginning.
I don't need anyone to tell me that the hand of God was upon me, some people have such experience and die at the spot or lose their memory, but MY CASE IS DIFFERENT, it pays to serve Jesus, he says in Lam 3:37 "who has spoken and it came to pass, unless the lord has commanded it". Am grateful to God Almighty for a new beginning, a fresh start and a golden privilege to do his work here on earth.
Am grateful to my family for their care, love, prayers, provisions and support towards me, if not for their support the healing process would have taken a longer time. To my friends who visited me at the hospital, those who called and those who said a prayer am ever grateful.