An heavy-duty truck reportedly knocked a school bus conveying pupils to their homes into a ditch.
This tragic incident occurred in Agwu community of Enugu state on Wednesday October 28.
A Facebook user, identified as Duru Divinegift, shared photos from the scene of the accident. He also alleged that not less than 15 pupils, a teacher and others reportedly lost their lives in the accident.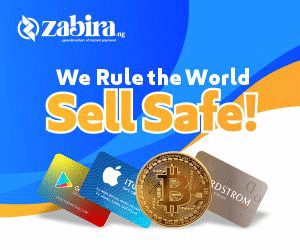 According to him, the survivors are currently in critical conditions.
He wrote;
#BLACKWEDNESDAY: School Children died as Truck crushed School Bus into a Ditch.

Why did I even witnessed this??

On the day time of 28th of October, 2020, Tragedy has befallen Awgu Town, Awgu Local Government Area in Enugu State as truck crushed a School Bus who is on the way to convey school children back to their various destinations into a ditch.

Not less than 15 Pupils + a teacher and other external adults who was affected by the accident, lost their dear life in the cold hand of death.others are been left in critical conditions.

Can't sleep tonight.
See more photos below,