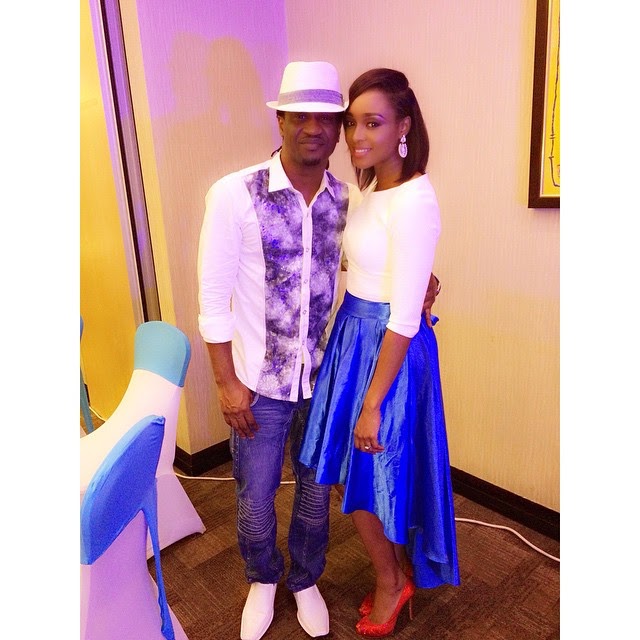 Half of P-Square duo, Paul Okoye, who got married to a lovely woman, Anita, last year has revealed that his "marriage is a beautiful experience".
In a brief chat with WG, the "Bring It On" singer said,
"I never knew it's a beautiful experience until I married my wife. If you are not married, you will never discover the truth about it,Whenever I sit down and look at my kids, I always say, Oh my God, these are my kids! I love my kid and I love my wife. That's why I'm always smiling.
SEE ALSO: Awww… Checkout This Adorable Photo Of Paul Okoye And His Son.
The marriage has produced a beautiful son, Andre. (although, they had the child before they got officially married.)