Former Minister of Aviation, Femi Fani-Kayode is on a calling out spree of billionaire couple, Bill and Melinda Gates over their "plans and comments" about the Coronavirus pandemic.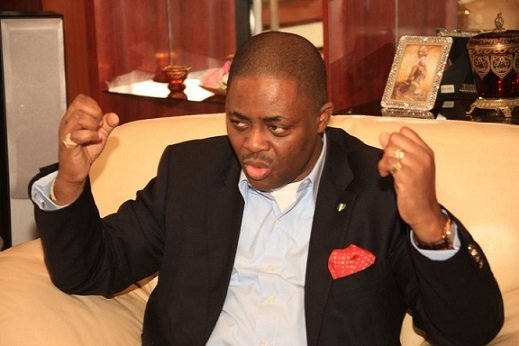 Bill and Melinda Gates who have through their foundation, committed over $100m in fighting Coronavirus, have been subject of conspiracy theories in the last few weeks for using their fame and wealth to push for science-based approaches to end the pandemic.
The former minister who had before now described the Gates family as disciples of Satan and Illuminati agents, stated sarcastically that "the GATES of hell shall not prevail".
He added that no matter the money, power, influence, demonic, satanic and occultic forces Bill Gates and his wife Melinda control, they will not prevail.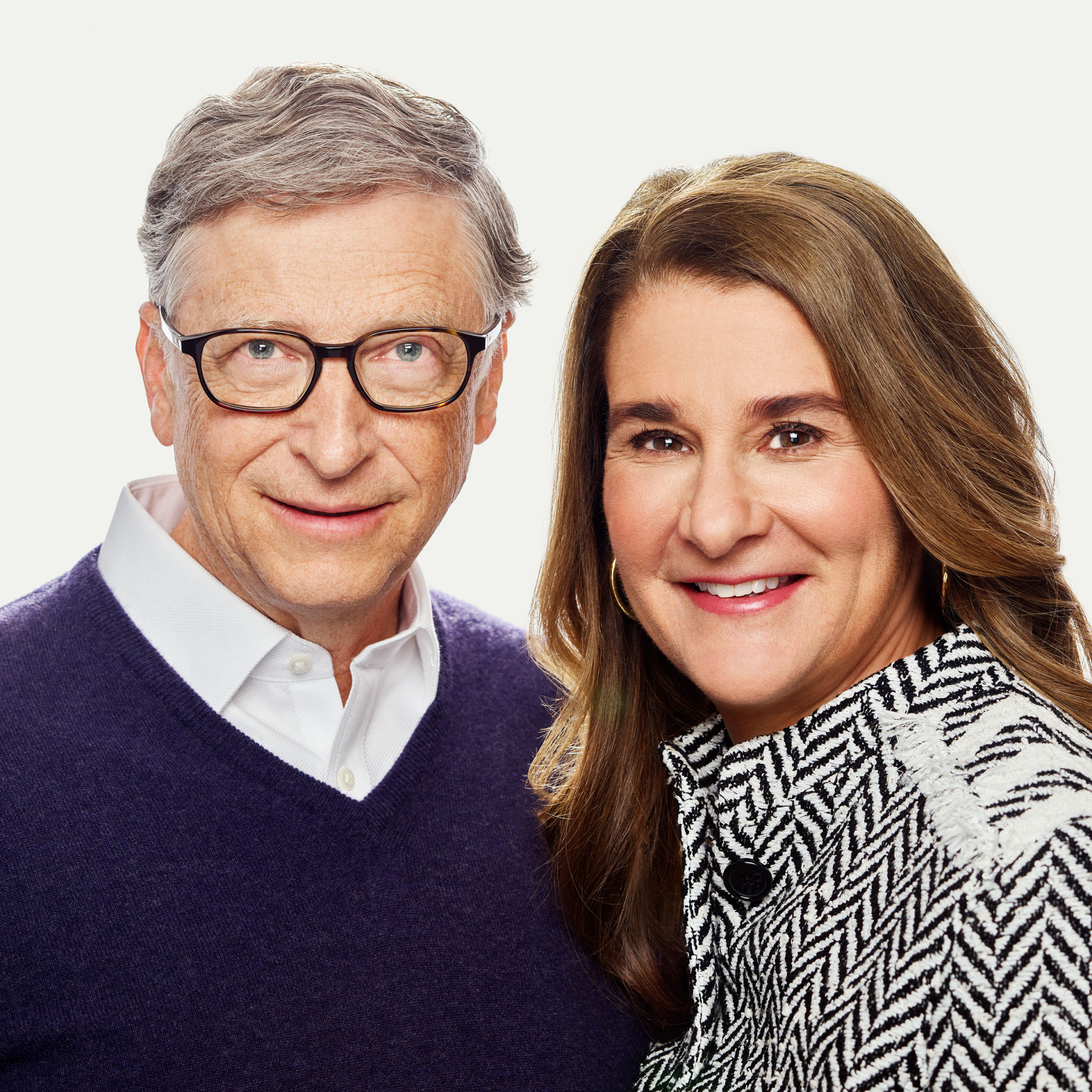 He tweeted;
The Bible says "the GATES of hell shall not prevail!". Bill & Melinda, no matter how much money, power and influence you possess and no matter how many demonic, satanic & occultic forces you control, you shall NOT prevail. I say it again, the GATES of hell shall not prevail.