Arguably Africa's Richest Man, Aliko Dangote is in Tanzania right now where he opened a new cement plant.

At the opening ceremony Aliko Dangote was accompanied by his three daughters Halima, Fatima and Sadia.
Halima is the most popular of his daughters. She is said to have her father's business acumen. According to reports, Dangote has several daughters but no son.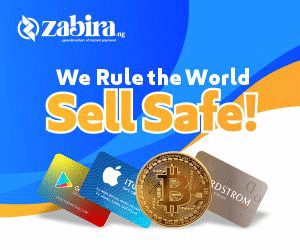 Photos Credit: Instagram/Dele Momodu