A mum, Amanda Macino-Williams has taken to social media to share how her 13-year-old daughter came out to her as transgender.

The mother noted that the 13-year-old girl came up with a creative idea to break the news to her.
Recounting, she noted that the teenage girl drafted a creative note and kept it under the door, where the mother found it.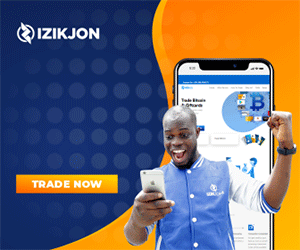 In the note, the child drew a daughter and a son and referred to the daughter as a "dot-er" and the son as a "sun".
She noted that she was "expected to be an artist who specialized in pointillism" (Dot: a play on the word daughter or dot- er as she wrote it). But she said she has discovered she's "a ball of gas" (that is the sun. A way of saying she's a son).

She further highlighted the difference and similarities between her and the sun, and declared that she's no longer a daughter but a son.
In her words, "I'm a trans boy".
The mother has however revealed that she's proud of her daughter and her decision to be a boy.
See the creative notes below,