A viral video on social media has captured the moment, Kiddwaya warmly embraced a female fan on wheelchair who managed to beat the odds to ensure she welcomed her favourite.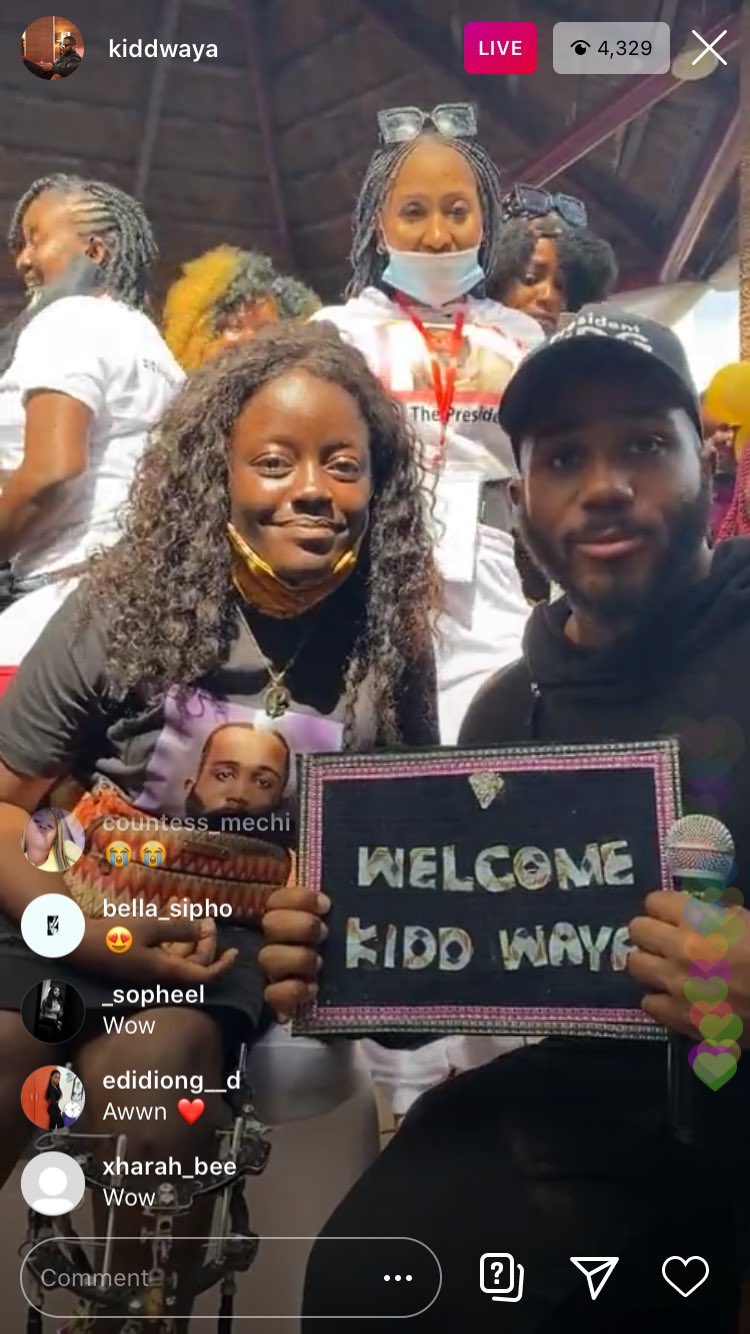 The lady who was carrying a placard that read "welcome Kiddwaya" drew him closer, whispered in his ears and he excitedly granted her wishes.
The billionaire son today, left Lagos for Abuja today and was warmly welcomed by his fans.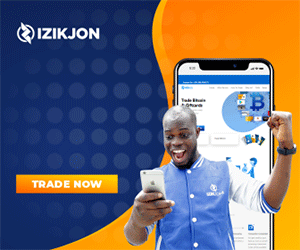 Watch video below,
Similarly, few days ago, Kiddwaya was warmly welcomed by his Lagos fans as they came out en-masse to have a glimpse of him.
The billionaire heir was in a car when he passed by the large crowd who were chanting for him — the fans had different musical instruments with which they performed and lauded Kidd.
Some of the fans also tried to reach too close to the car but were stopped by security operatives on foot who were guarding Kiddwaya's car.
The reality star thanked his fans for the love and later shared a video on Instagram, writing, "Thank you guys. I love you all."