A viral video shows the moment the UK police were called in to intervene after members of a UK-based Nigerian church clashed over stolen funds.

The church members got into a fierce verbal quarrel within the church premises that led to the police being invited.
In the video shared online, the police could be seen leading the accused women to their vehicle as other church members mocked and insulted them.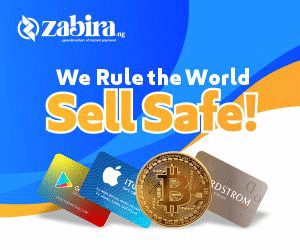 The members were heard saying, "Ole. Funmi. Ole", as the police ushered the women to their vehicle.
Watch the video below,
In other news, a video which made rounds on social media recently shows the moment two women fought dirty in a church in Umuahia, Abia state.
According to reports, the fighters' consisted of a Pastor's wife and a Church member.
Facebook user, Sunday Ogirima, who shared the video claimed the woman wearing a blue dress is his pastor's wife while the other lady is the church member. Watch the video here.