A woman has been apprehended on suspicion of she, trying to kill her three children by feeding them ant poison, police said.
31 year old Paw Eh, is charged with the attempted capital murder of her two sons, aged four and seven, and 12-year-old daughter.
According to Reuters, the girl told police in Dallas, Texas, that she watched her mother watched mix a tablespoon of poison powder with water and force the youngest boy to eat it.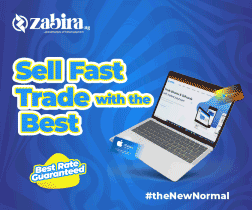 READ ALSO: "I Sold My Daughter Because Of Poverty" – 20 Year Old Mother. (Photo)
The schoolgirl and the older boy ran for help when Eh tried to make them swallow the same poison, police said.
The report revealed that, Eh had previously told the children that she was going to kill them and herself.
The four-year-old boy was taken to a local hospital following the incident on Saturday. He is in a stable condition, according to police. The two older children are with a family member.