The Shortlist for the N200,000 #iWriteArt Artist + Writer Instagram contest which began on 25th January 2016 has now been released. This creative contest, which saw writers collaborating with artists, revealed a lot of talent and the exciting things that can come about from collaboration. Each writer paired with an artist and penned a 300-word (or less) flash fiction piece inspired by one of the artist's work.
A total of ninety-one entries were received. After an intense week-long selection process, fifteen entries have now been shortlisted.
The fifteen entries selected explore—in beautiful prose matched to revealing art—different themes that touch on loss, identity, love, abuse, motherhood among other subjects. With each entry, words have combined with art to speak much more than a thousand words and some three hundred. Different literary and artistic styles have come together to make this shortlist a colourful tapestry of masterpieces.
The judges will announce, on 19th March 2016, the winning entry to clinch the prize money of N200,000.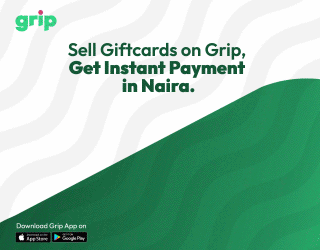 Below are the shortlisted entries. Click the Likes/Comments section (at the bottom left) of each embedded Instagram post to read the story for that entry. Click the hashtag #iWriteArtShortlist to view all the entries on Instagram.
Journalists, bloggers and other media persons who wish to write features or reviews on the entries are welcome to do so. For more information, please contact [email protected]
---
ENTRY 1:
ENTRY 2:
ENTRY 3:
ENTRY 4:
ENTRY 5:
ENTRY 6:
ENTRY 7:
ENTRY 8:
ENTRY 9:
ENTRY 10:
ENTRY 11:
ENTRY 12:
ENTRY 13:
ENTRY 14:
ENTRY 15:
---
Follow us on Instagram and Twitter, and please sign up for our weekly newsletter to receive news on upcoming contests, popular posts and other exciting stuff: