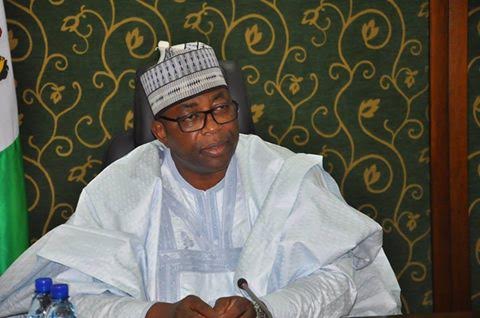 Executive Governor of Bauchi state, Mohammed Abubakar, has accused members of the National Assembly of fighting him because he refused to buy them houses and cars as they demanded.
According to Daily Trust, Abubakar made the allegation while speaking at a function to commemorate the 56th Independence day celebration over the weekend.
According to him, Bauchi is the only state where National Assembly members were needlessly trying to undermine efforts of their governor and tried to pitch the people against him.
"At a time, the National Assembly members met me in a certain place where they requested that I should buy houses for them in Abuja and luxury jeep cars, but I told them that even if I'm bathing in a pool of money, I cannot afford to meet their demands. I'm ready to give them any assistance they may require, but not houses or cars, especially with the present economic predicament."he said