Aduba Daniel, a student of the Niger Delta University in Bayelsa state, has died after reportedly drinking Sniper (a deadly insecticide) upon discovering that he had about four carry overs.
According to journalist, Bodmas Kemepadei, Daniel was rushed to the Tantua hospital, Amassoma, where it was realized that he had drank the whole bottle.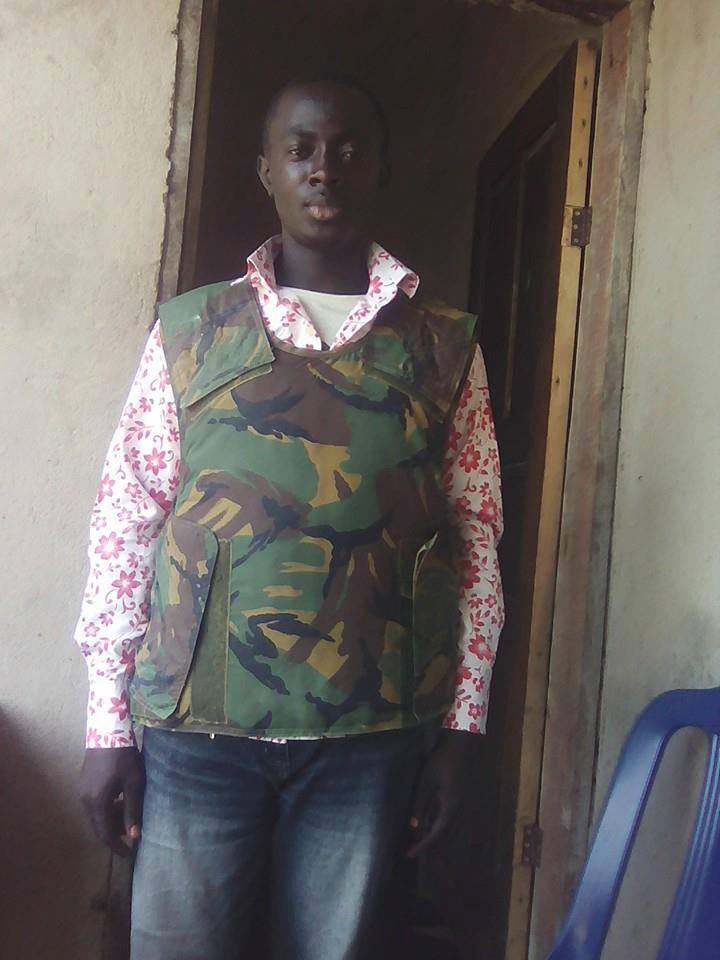 At that point, all efforts to save him proved abortive.
The sister of the deceased, Deborah took to her Facebook page to pay tribute to him, she wrote,
Until we meet again
What a painful exit
Those special memories of you will always bring a smile if only I could have you back for just a little while Then we could sit and talk again just like we used to do you always meant so very much and always will do too the fact that you're no longer here will alwalys cause me pain but you're forever in my heart
My dear brother Aduba Daniel
Until we meet again