Nigerian playwright, poet and essayist, Professor Wole Soyinka has said Nigeria is currenlty raising a generation of illiterates.
The Nobel Prize winner, who was specifically making a reference to Internet trolls, said the nation is raising a generation that is the first to comment on the internet on issues they are deeply ignorant about.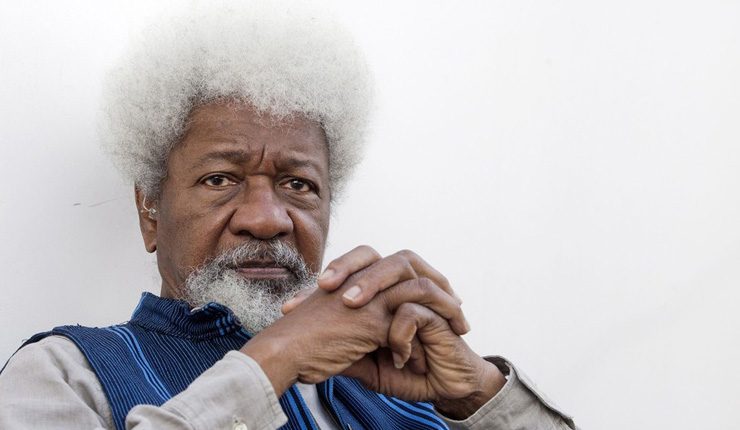 He made this remark when he spoke at the launch of InnoCreativa Youth Hub 2030 and project logo by Creative Youth Community Development Initiative (CYCDI) held at The Civic Centre, Lagos.
His words ;
"They are waiting for Wole Soyinka to lead a march to Aso Rock. It is about time to get off your feet and stop writing rubbish on the internet about things you do not understand. I do not know how to describe the new generation beyond a generation of internet trolls.

"Nigerian youths are full of spunk outside, but when they are inside Nigeria, they are full of gas. We are building a generation of illiterates. They are the first to comment on the internet on issues they are ignorant about. When you talk about education, I get texts from the new generation and can't believe these texts are from the youth.

"When I decided to build my house in the forest, I bought a second-hand diesel generator and asked someone to dig a borehole. I wanted to be self-sufficient. What I want to pass on to you is that I thought of the possibility of being self-reliant. This entails that I can come to cooperatives with others and demand things from the government by any means necessary."