A Nigerian couple, identified as Dr. Mike and Dr. Modupe Obiora, have welcomed a set of twins, a boy and a girl, after 27 years of childlessness.

The couple, who got married on December 11th, 1993, finally welcomed their bundles of joy after 27 years of marriage without a child.

The dedication of the twins, a boy and a girl, was held at the World Alive Church in Calabar, Cross River State on Sunday, December 13.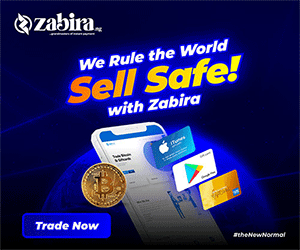 Dr. (Mrs) Modupe, speaking at the dedication, expressed her gratitude to God for wiping away her tears. She also appreciated her husband and their family members for their continuous support and prayers during the 27 years of waiting.
In her words,
"I want to thank God because he is God indeed. He is the God that does not wear wristwatch. With Him, there is no time, no season, When people have written your case off, when doctors said it is not possible, God of possibility will show on the screen, He will show up in your case and that is what he did for me. Most of you know my case but Thank God it is a past tense now.

"We held on to the word of God, we held on to Faith, we held on to the Blood of the Convenant and he did not fail us. I thank God for everyone that God has used in prayers. Some people know how to introduce you to herbalists, juju people but the people that surrounded me, all we know is prayers.

"Everyone that prayed we are seeing the result of that prayer. God did not do one but double. God wiped wiped away my tears, my secret tears. He put laughter in my mouth. All my questions…why why why, why me, he answered them.

"I want to thank God for my husband's family. If you marry into a devilish family they will carry you to so many places. My mother-in-law and sisters-in-law are always praying for me. There is no day they will say let's go and see one baba. It is good to marry into a good home if not you will put your hands in certain things you are not supposed to. I thank God for them. They are always praying for us. They strengthened my faith."
See more photos below,