50-year-old Nigerian national was apprehended on Wednesday with 1.5 kg hashish and one kg amphetamine. Uruakpa Ahmed popularly referred to as Baba Don, claimed by Delhi Police as an international drug smuggler, was arrested from his rented house in Mahavir Enclave in west Delhi.
Police said Baba Don was earlier arrested by Customs officials in Delhi in 2002 for possessing 1.6 kg heroin. He was also arrested by the Special Cell for possessing 865 gm cocaine in 2009.
"Three members of this international cartel Deepak Pandey, Paramjeet Singh and Devender Pal Singh were held on June 29. But, he managed to give a slip,"
Ahmed, the kingpin of this gang, told police about another Nigerian Michel, a resident of south Delhi, who provided him the consignment of the drug recovered from his possession.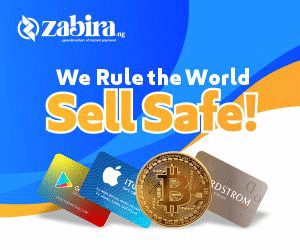 The official said Ahmed arrived in India in 2002 on a business visa.
"He later came in contact with his fellow Nigerians indulging in drug trafficking and started supplying drugs on their instances. He worked as carrier for them," the official said.
On a tip-off, a raid was conducted on October 7 at the rented house of Baba Don and he was arrested. Over 1.5 kg hashish and 1 kg amphetamine has been recovered at his instance.
Culled From Business Standard.