Popular talk show host, Wendy Williams has been put on a very hot seat after she made a controversial comment about world's most famous transgender, Caitlyn Jenner.
She is being slammed by the transgender community for stating that despite his transition into a woman, Caitlyn Jenner is not yet a woman.
Talking about the newest cover of Cosmopolitan, Wendy noted that the cover featured all of the Kardashian women except Caitlyn.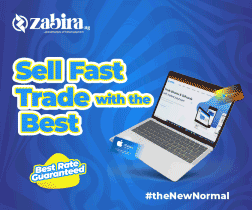 SEE ALSO: Terrance Howard Should Be Fired From Empire – Wendy Williams, See His Response
She used to moment to make a joke about Caitlyn not yet qualifying as a real woman
Our outrage over Cosmopolitan magazine 50th anniversary cover .."It features all the Kardashian women. No, not [Jenner]. Caitlyn still has a member, so that is not a—-(She pauses while everyone laughs and some boo)"I mean until you don't[have a member], aren't you caught in limbo?"
The transgender community is attacking her as they strongly suggest she needs to respect Caitlyn's gender.
Watch the video below: