A Nigerian man, identified as Lola Okunrin, has taken to social media to explain why Nigerian girls are always reluctant to bill rich men.
According to him, ladies are often hesitant to ask rich guys for financial assistance because they are scared of losing them. However, they are comfortable with billing a relatively poor guy because they have nothing to lose if he leaves.
In a series of tweets he shared on Twitter, Lola stated that most ladies are trying to protect their interest.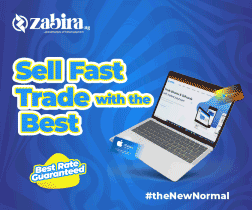 He wrote,
"Nigerian girls don't bill rich guys because they don't want to lose them. They are scared those ones will leave once the billing is much.
It's the ones in their poverty range they bill and keep billing. Everyone is protecting their interests.
They have nothing to lose when a poor guy rejects them but when a rich guy does, wahala. So they try not to pass their boundaries at all."
See his tweets below,