Recall we brought you an interesting drama we stumbled on from instagram where a lady with the handle "Barbie Davina' uploaded pictures of herself and her supposed "bae" on instagram.
Trouble, Criticisms and backlash started when her supposed 'bae' requested she takes down all the photos as he not her "bae".
People who claimed to know Sampala's family tagged his wife, who last updated her Instagram page 93 weeks ago. Meanwhile, on Sampala's page, there is no trace of his wife.

Well, Barbie Davina has taken to her Instagram account to deny having an affair with a married man.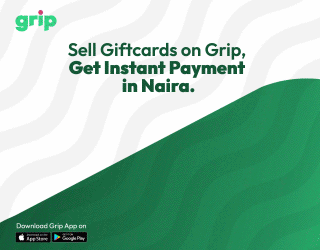 According to her, the said man in question isn't married, they are dating but just had misunderstanding-hence his comment on the controversial post.
What she wrote below;
"Hello guys. I lost access to my acct. so, I logged in 2day and saw all d comments, this is to clarify that the guy in question is a divorcee according to what he told me and we have been dating for long. We had a misunderstanding hence his comment on the controversial post… Am doing this post to clarify that I didn't proudly post a pic of someone who is still legally married. Thanks."