A Nigerian man has shared photos of his 5 year old smoking shisha like a pro..

The Facebook user identified as Falex Oluwagbotemi when cautioned by one of his Facebook friends, defended his son.

His concerned friend, Rose berated him for exposing his son to such danger: "You are exposing your son to great danger", said the concerned follower.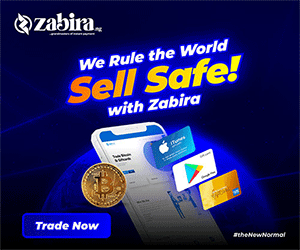 But Oluwagbotemi, who feels his son is old enough to know his left from right replied Rose thus; "He is over 5 years old, he know what's good for him"