Daniel Henry, a 30 year old Nigerian man has been reportedly found dead in a flat in Nalasopara, Mumbai. He was in India on a business visit.
His body was found on Thursday night, already decomposing and the Police suspected he was electrocuted in the kitchen.
Times of India, reported that his business visa had expired in April. Inspector Kailash Barve said that Daniel Henry may have died around three days ago due to electrocution in the kitchen of his flat in Moregaon, Nalasopara (east) where the body was found.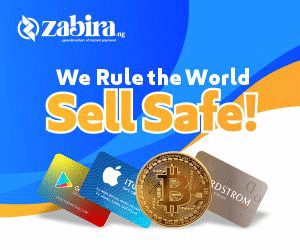 The matter came to light on Thursday night when neighbours complained of foul smell from Henry's flat. They informed the police who broke open the main door. The body was decomposed, said the police.
His right hand fingers and wrist were touching the compressor of the refrigerator indicating that he could have died of electrocution. Police suspect that he may have touched the compressor in a drunken state.
Henry's business visa had expired on April 22. The flat was rented out to him by the owner, Qadeer Syed, in December 2015.