A Nigerian man, Akume Raphael, has narrated how he ended up marrying his wife, Memnen, after church cancelled his wedding with another woman when they found out she already had a child for him and was pregnant with the second one.
The Benue-based journalist made this revelation in a Facebook post on Monday, September 19, while celebrating with his wife on her birthday.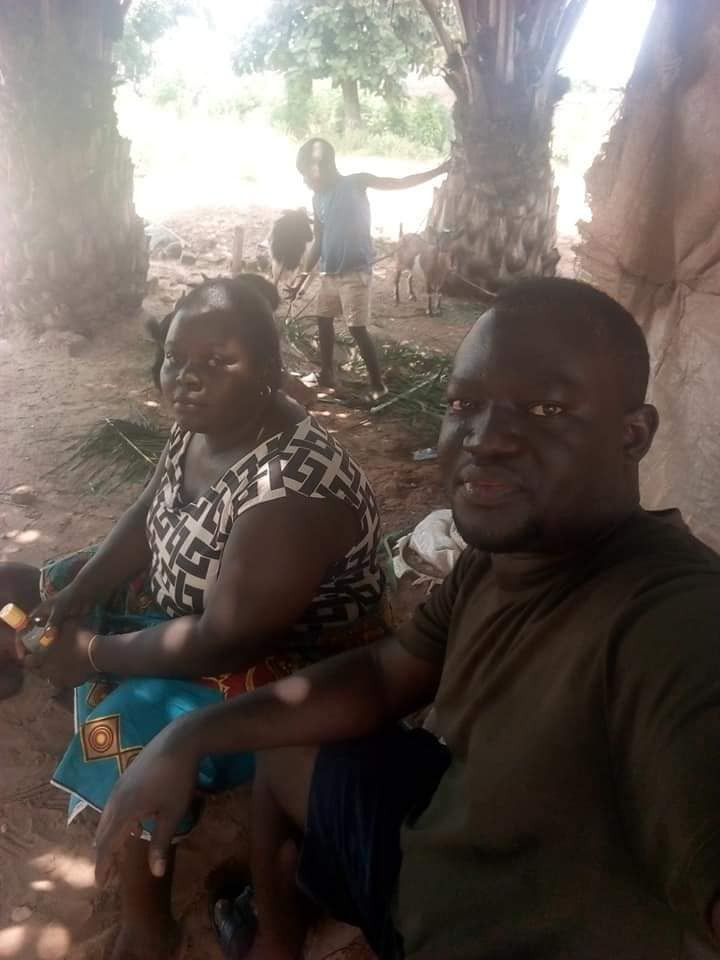 According to him, his wife, Memnen, had their first child while he was in a serious relationship with another woman.
He claimed that as he was preparing to marry his then-fiancee, Memnen, paid him a visit, they had intercourse, and she became pregnant again.
He revealed that a week before his wedding, the church council found out about Memnen when she showed up with their son and baby bump, which made them cancel the marriage and he was made to marry Memnen, who already had a child for him and was pregnant with the second one.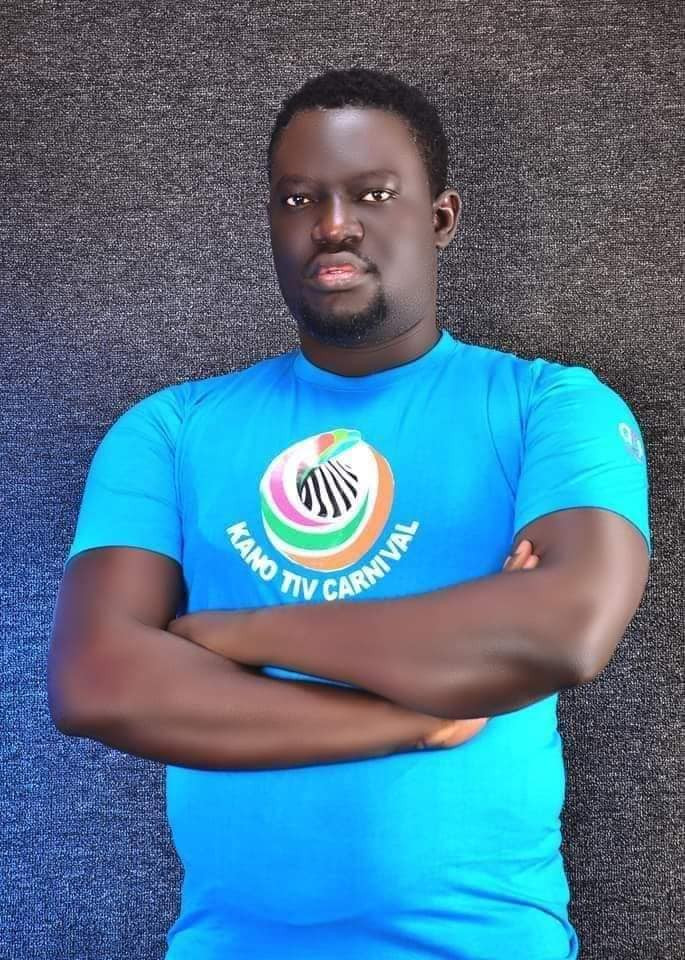 Akume and Memnen have been married for 10 years now, and their union has been blessed with four children.
In the lengthy Facebook post, Akume showered his wife with encomium, describing her as a supportive wife who allows him to be himself.
"GO AND TOAST HER LET US BE DRINKING FREE BEER. Over the years I have come to realize that God has never made a mistake in all he does even if it has to be death of someone very dear to us.

This my wife here, hmmmmm okay. Sometime back in 2009 a friend of mine took me to were he was building his house and my wife happens to be selling drink's around and he told me to come let's go there and drink. Reaching there he showed me my wife and said "Akume Toast this lady let's us be drinking free Beer". The intentions was to friend her why she gives us free drinks.

My wife later told me that from the very minutes I came to talk to her about relationship she told God that this is her husband. How did she know? I don't know. Before I can say anything she was pregnant with my first Son, ewoooooo. I ask her to born without any intention of marrying her because I already had a very strong relationship that was heading to marriage.

She gave birth and I continued with my relationship and the marriage was also on top gear then she visited my house one day and I do again that is how my second daughter entered oo, I just did only once and small

That small thing that I did she took in for my second daughter and my marriage was never going to hold again. I did traditional marriage and my wedding was going to hold at living faith wurukum the next Saturday. I did my traditional marriage on Saturday and the next Sunday my wife was in church with my first Son and my second baby in her belly.

The church council asked me if I know her I said yes, they ask if I know the baby boy I said Yes, my Son. they said she is pregnant again and said you are responsible I said Yes I slept with her so if she is pregnant fine it's my child. The pastor then said living Faith church will not wed me again.

The church refused to wed me the next Saturday and my wife that I paid bride prize left me too. Today we have four children three boys and a girl, the same girl that stopped my marriage hmmmmm. She has been a very supportive woman through tick and tin, she has been there for me and my children.

I am not were I should be but I am not were I should have been looking back if I hadn't married her. She allows me to be me, she support my dreams. She trust my decisions and God helping me I have not brought her shame or the children.

How many women will allowed their husbands to be insulted on Facebook by Tyonor Smith like she allows me to be? How many women their husbands will leave home casually and then returns after three days and they will be okay without giving them any reason for such actions? I can go on and on telling the world so many unique things about my wife. She is hard working, she can Cook and Knows how to look for money. I know next to nothing about business but she can sell even goat dropping if it will bring her money.

On this day I feel terrible that I am not celebrating her in a way I thought I will but wish to celebrate her by telling This testimonies about her maybe, just maybe it will inspire someone out there. She is the only woman that will not show me love openly yet does not play with anything that has to do with me. I Know the friends I have here will celebrate her as usual.