If recent happenings are anything to go by, it's safe to say Nigerian pastors are beginning to match up with their foreign counterparts.
A video of Pastor Sunday Johnson Olakolu Great of the Jesus City Salvation & Prayer Mountain, Abeokuta, Ogun State, going round, shows how he decreed call credits into the phones of congregants.
In the video, the pastor had said he wanted to show his members how powerful God is.
He then directed them to bring out their phones and he prayed that God should credit the phones.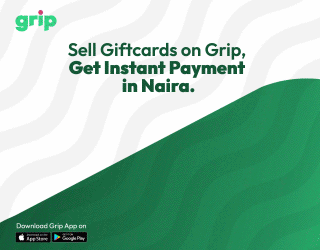 Immediately after the prayer, testimonies started pouring in.
A member testified that before the prayer, she had only N9 call credit but after the prayer, she saw N750. Another one testified that she had N50 but after the prayers, she saw N100.