Apparently, this news is worth sharing…
A woman named Ezenwa Esther Adaeze took to her facebook to share the amazing news.
Read Her unedited Facebook Post Below: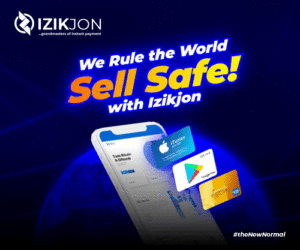 Whr do I start 4rm tnkin d GOD of overdo,GOD of sings an wonders,GOD of miracle worker, hm! Am short of wrds,I never new he will honour me dis way, tnk u LORD 4 blessing Me wit a cute an lovely children at ones(2boys an a girl) jony dat would hav taken me 5 to 6 years d lord has decided to make it 9months.. I pray dat,dat God dat has decided 2 honour an 2 bless me wt 4 kids under 2 an half yrs of marriage wil do it 4 as many dat are in need of it IN Jesus NAME!!!