In a new development, the Onitsha sea port has become functional after it was commissioned on Tuesday, October 6th, 2020.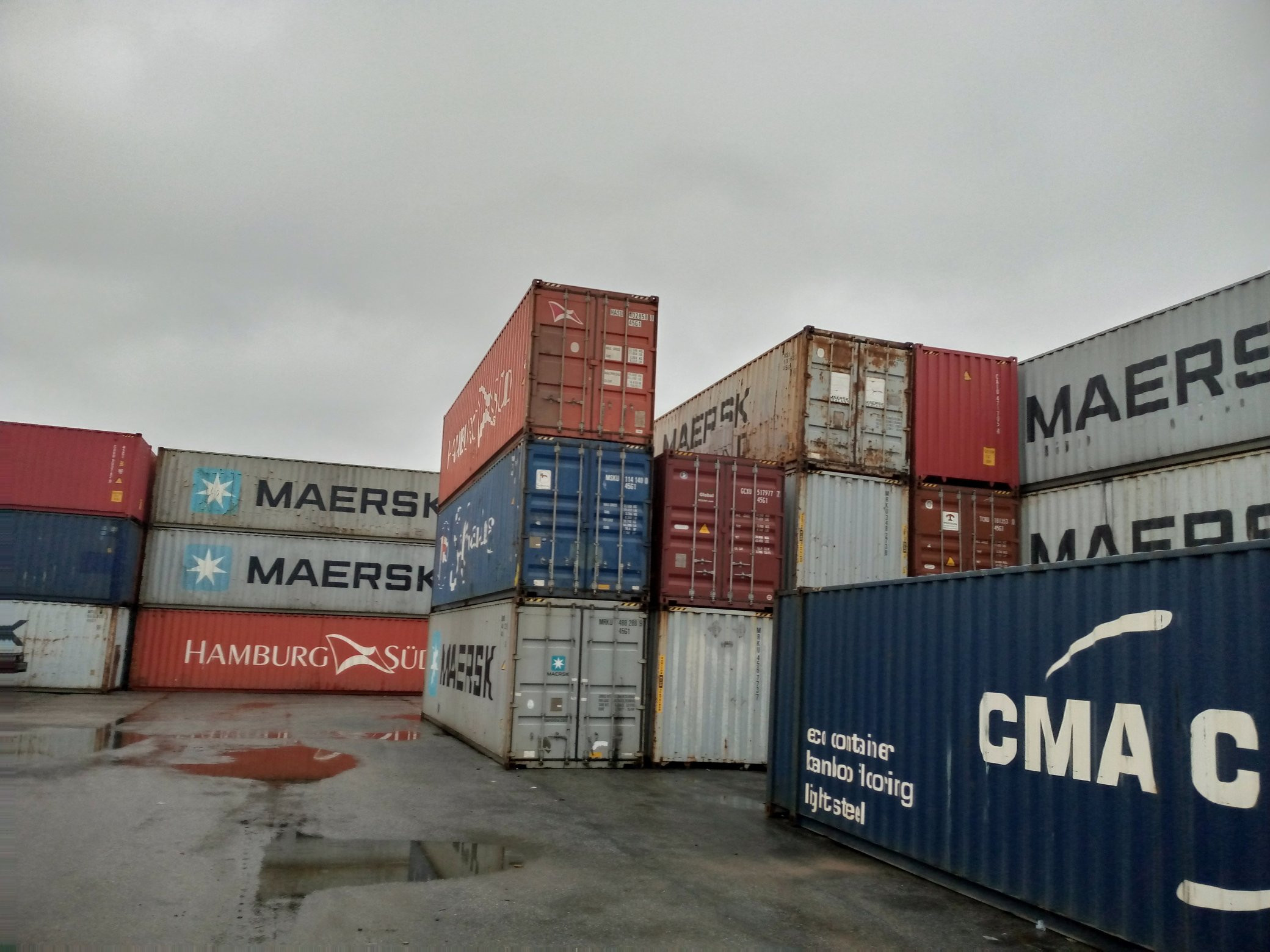 Videos and photos from the port show containers being offloaded. According to presidential aide, Tolu Ogunlesi,
"The Plan is to move containers from Lagos & Onne Ports to Onitsha by barge. For now I believe what's being done is testing. You need to do a pilot first, assess efficiency, do troubleshooting etc, before you roll out full operations. But if it works as planned it's gon be a BFD!!"
He added,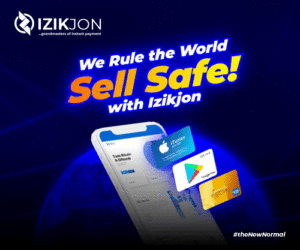 "So someone just pointed out to me that on the Maersk website,Onitsha is now available as a port of final destination. A vessel departing Shanghai Oct 10 (this Sat) has Onitsha listed as terminal port (arrival Dec 2, 2020)."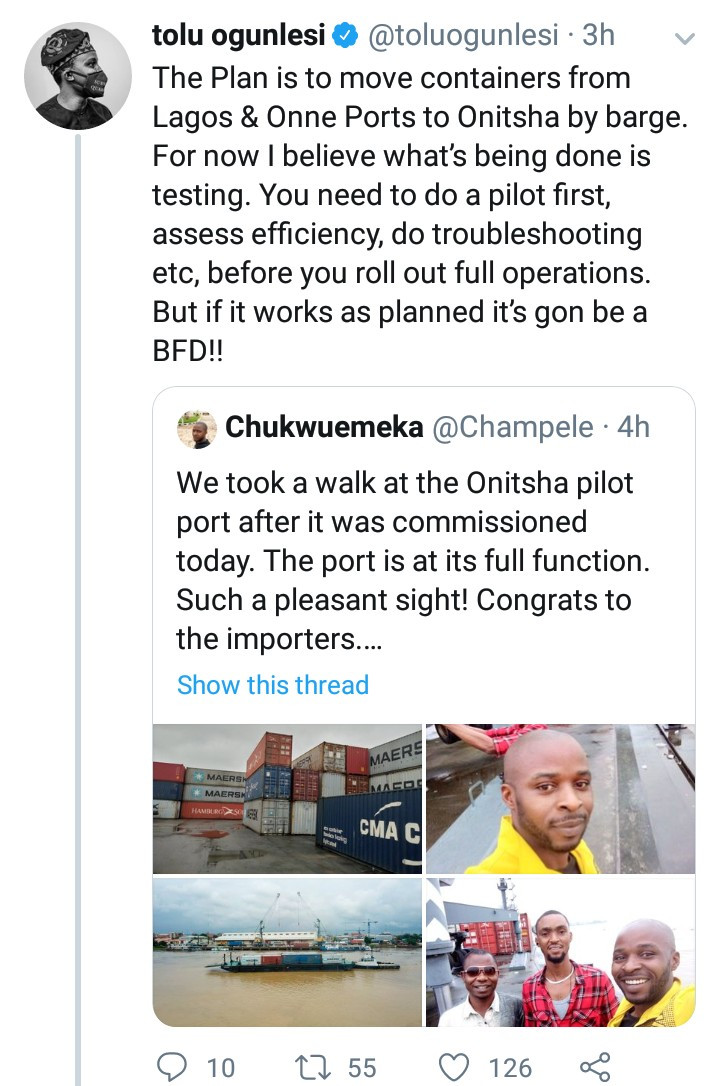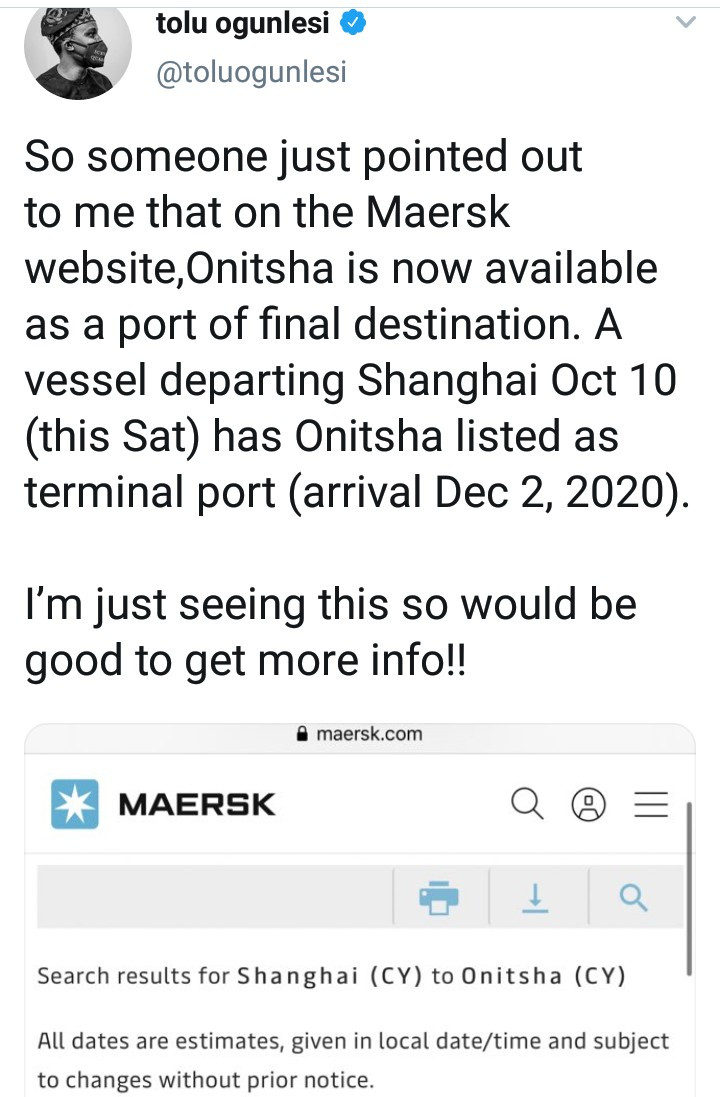 The Onitsha sea port has not been functional for decades and quite a number of Nigerians took to Twitter to celebrate following its commissioning.
Below are some Twitter reactions, photos and a video,