Following the latest reports on President Buhari's ministerial list which includes a bunch of Nigerian rulers, most especially, the National Publicity Secretary of the All Progressive Congress, Lai Mohammed, Nigerians have now reacted to the list on Social Media.
In a series of tweets, most people are saying that there isn't any change at all if the APC leader will be a minister, while a very few are actually satisfied with it.
SEE ALSO: Saraki Unveils Ministerial List – Lai Mohammed, Fashola, Ngige, Amaechi Makes List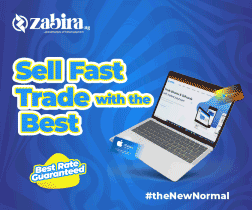 Most of em are like the wait of the list is not actually worth it as most of the names on the list are familiar.
Knock yourself out with a few tweets: