This is an important message for members of the National Youth Service Corps members who have been mobilized for the 2016 Batch B Orientation Course.
OFFICIAL NYSC CAMP REGISTRATION REQUIREMENTS:
1. Call Up Letter:
This is a vital part of camp registration and the only evidence that you are a prospective corps member (colloq. Corper, or Otondo) and you are not impersonating anyone. This will be taken from and not returned to you. So if at all you even forget you luggage (lol) never forget this.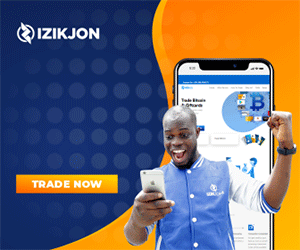 Tip: DO NOT LAMINATE IT! And keep it like its your life. I know someone who was sent back because she forgot hers. Also someone who had to beg and beg before his letter was collected because he laminated his own copy. So please avoid all these stress and make enough copies of this letter.
2. Registration Documents:
Foreign graduates should take along important registration documents used in registering at Abuja.
3. Final Year Student Identity CARD
Tip: If you've been issued your Certificate (not statement of result), there won't be need for this.
4. Notification/Statement of Result from School.
5. Passport Photos: This is very important. Take as many as you can, about 20 in red backgrounds. You would need them at every registration point mostly. Then those of you who would likely redeploy or join one group or the other in camp, you would need more than others.
6. Photocopies Of Your Documents: Now make about 5-10 copies of every document required. There would be photocopiers in camp at mammy market but trust me, it is double the price and it saves time.
Tip: The forms that will be handed to you are very easy to fill. Attach your passport where necessary and fill them correctly. After your registration, you will be issued with your State Code Number. This will be like your PIN throughout your Service Year.
7. Certificates/Licences: For Doctors, Pharmacists, Nurses & Lab Scientists, take along your proof of certification.
Click through the next pages to continue >